The Good Morning Breakfast
Franja Du Plessis performs live for us
─── 09:10 Fri, 27 Aug 2021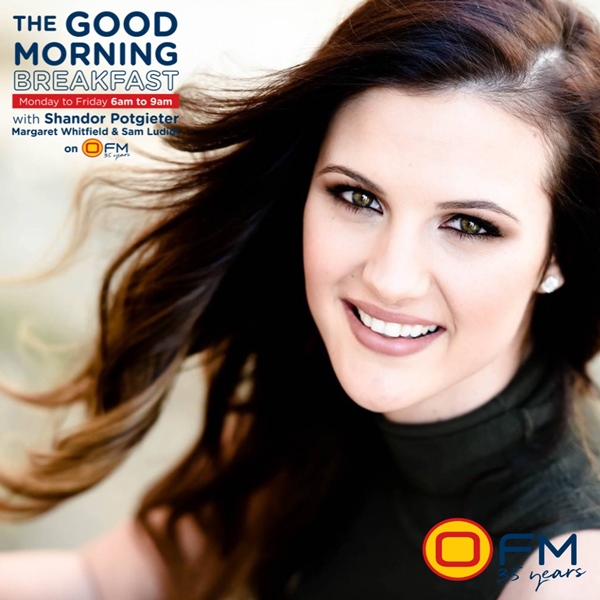 The talented singer performed live for OFM and gave us a snippet of her upcoming song!
Franja is the daughter of singer Juanita du Plessis and the sister of singer Ruan Josh. She shared on the Good Morning Breakfast about the musical influence from the Du Plessis household.
Her musical career kicked off when she appeared when in the Afrikaans film "As Jy Sing" back in 2013.
Listen below for more.