The Good Morning Breakfast
Wen met die BKB bonanza
─── 08:20 Wed, 01 Sep 2021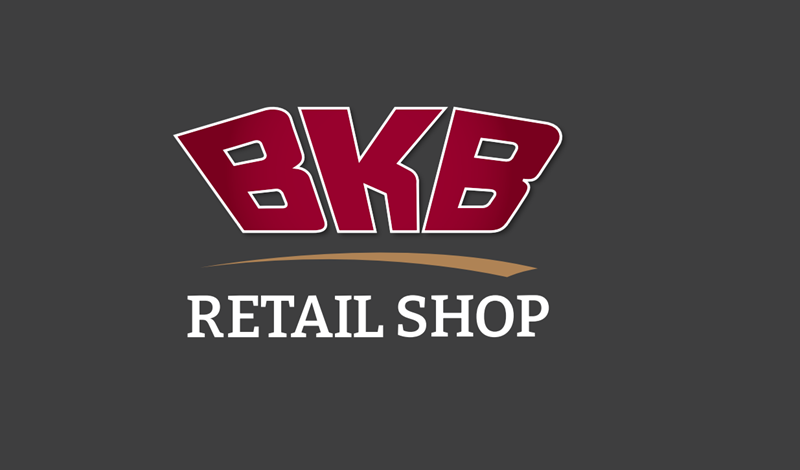 Van 6 tot 10 September, speel ons BKB Bonanza op Good Morning Breakfast ter viering van BKB se nuwe handelstak in Kroonstad – nou op die hoek van Piet de Vries straat en 11de Laan!
Die week bied die nuwe BKB in Kroonstad jou die kans om jou deel van R20 000 se pryse* tydens Good Morning Breakfast te wen!
Op die spel:
'n JoJo 5250L watertenk ter waarde van R5000
'n Montego hondekos geskenkpak ter waarde van R2000
'n 5000L Eco tank te waarde van R4200
twee Protek tuinbou geskenkpakke ter waarde van R2000 elk
'n Lasher beton-poli pan kruiwa ter waarde van R850
'n Claber tuinbou reeks ter waarde van R1300
'n Matus sweiser en outomatiese verdonkering helm ter waarde van R3000
*Die pryse is nie verhandelbaar vir kontant nie.
Om in te skryf, Telegram "BKB" met jou naam, van waar jy luister, en watter afdeling jy graag by die nuwe BKB Kroonstad sal wil besoek na 084 222 9497 en ons bel jou dalk om BKB Bonanza te speel!
Die verskillende afdelings sluit in:
tuin,
hardeware en DIY,
klere,
veearts en troeteldier,
plaagbestryding,
landbouvoer,
braai en kampeer,
en nog baie meer!
In die ateljee het ons 'n wiel met die letters B-K-B. Tussen die letter is daar oop spasies. Die letters BKB verteenwoordig pryse, the oop spasies, net dit – niks. Jy sal 'n paar kanse kry on die BKB Bonanza 'bal' op die spinnende wiel te gooi met behulp van 'n omroeper. Almal kry drie kanse om te gooi. En, so maklik soos dit, kan jy jou deel van R20 000 se pryse wen! Bs & Vs geld. [comp rules]
The nuwe BKB in Kroonstad het nie net alles wat 'n boer benodig nie. Hulle bied ook 'n groot verskeidenheid produkte vir die self-doen-nutsman en die handige huisvrou!
Daar is vele ander pryse, aktiwieteite en promosie aanbiedinge binne die BKB Kroonstad Retail winkel gedurende die week. Geniet 'n groter ruimte, 'n groter verskeidenheid produkte en dieselfde uitstekende diens. BKB volg streng Covid-19-protokolle om te verseker dat jy 'n veilige inkopie-ervaring geniet. Sien jou daar!