The Joyride Blog
Town of the week - Clocolan
─── 15:59 Thu, 02 Dec 2021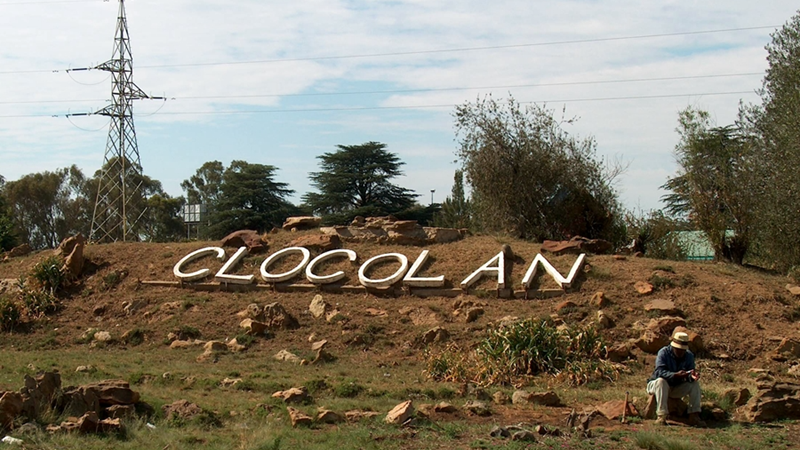 This week, Aaron takes a trip to the Thabo Mufutsanyane district, just of the R26 and stops in the beautiful small town of Clocolan.
Established in 1906, Clocolan gets its name from the mispronunciation of the SeSotho word "Hlohlolwane" which means "stand up and fight". New arrivals couldn't pronounce the work Hlohlolwane and as you might figure, probably got tired of not getting it right, that they changed the name to Clocolan, the name we all know today. Clocolan is perched on grassland at the foot of the Hlohlowane Mountain, which dominates the town of Clocolan. Owing to the mountain air, the climate is crisp and due to the abundance of water in the area, ideal farming conditions exist. Clocolan lies in one of the main sunflower producing belts of South Africa.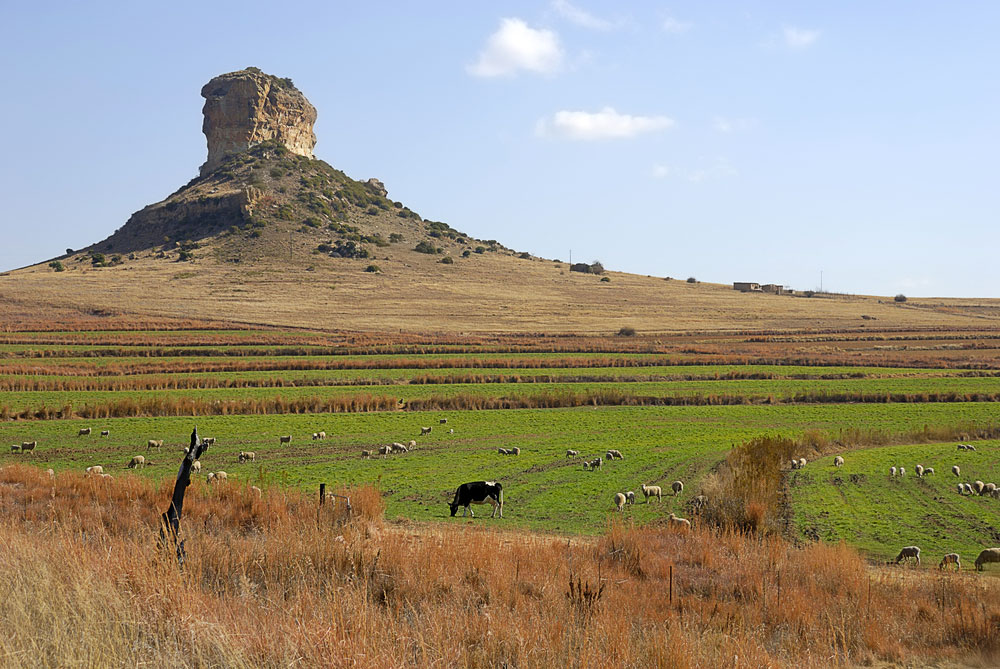 To read more about Clocolan and any information you might need, just in case you plan your next trip down the R26, click here and here.
Town of the week - Clocolan: