Supermodel Gigi Hadid is pregnant and is expecting her first child with boyfriend Zayn Malik, a source told ET.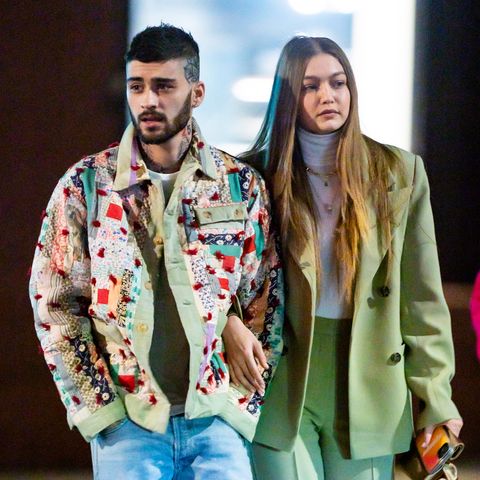 DJ Black Coffee is now entering week five of his "Home Brewed" virtual concerts, this time to help KFC's Add Hope Foundation. The DJ has raised nearly R500,000 over the past few weeks for different causes.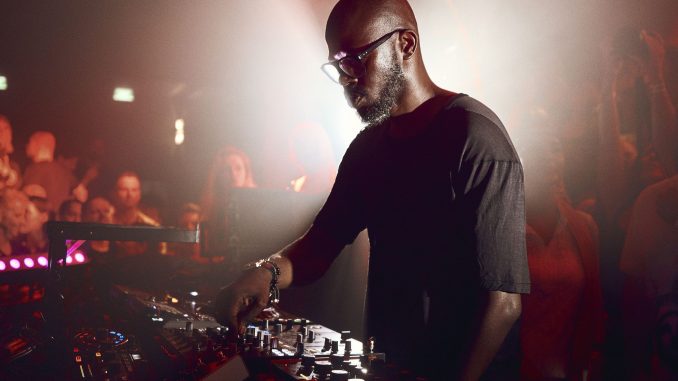 Tresor makes his highly-anticipated return as he releases his new single 'Thrill'.
For The Original Stories, Click On The Pictures Above