Lady Gaga and Ariana Grande takes over the global top 10's number 2 spot with their hit single "Rain On Me".
Now both these beautiful and talented women are set to debut their hit single with a performance at the MTV Video Music Awards 2020.
The pop superstars are also excited about having seven joint nominations for their collaborative track, Video of the Year, Song of the Year, Best Collaboration, Best Pop, Best Cinematography, Best Visual Effects, and Best Choreography.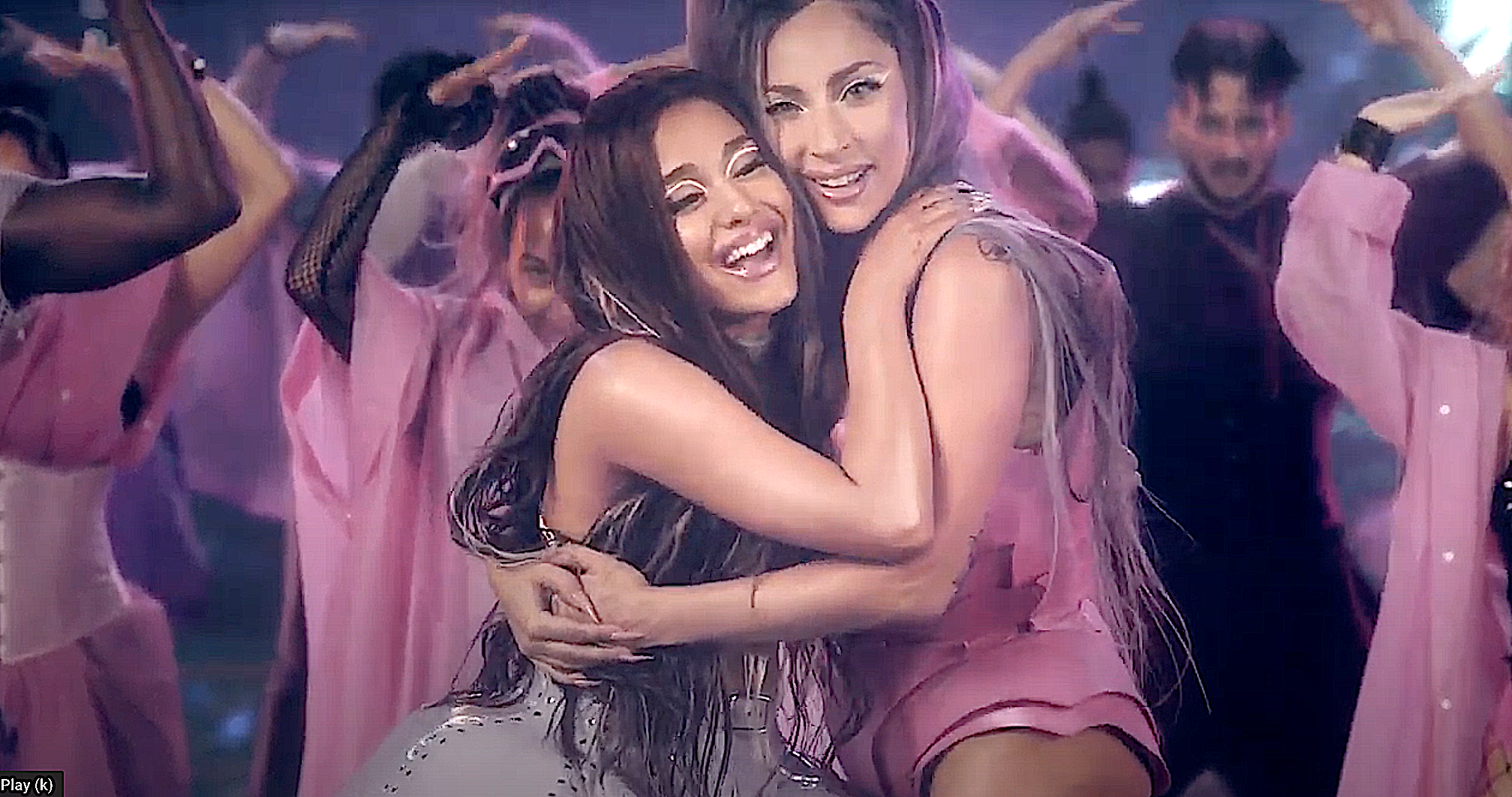 While also giving us great hits. The very confident Lady Gaga debuted her weekly talk-radio show Gaga Radio.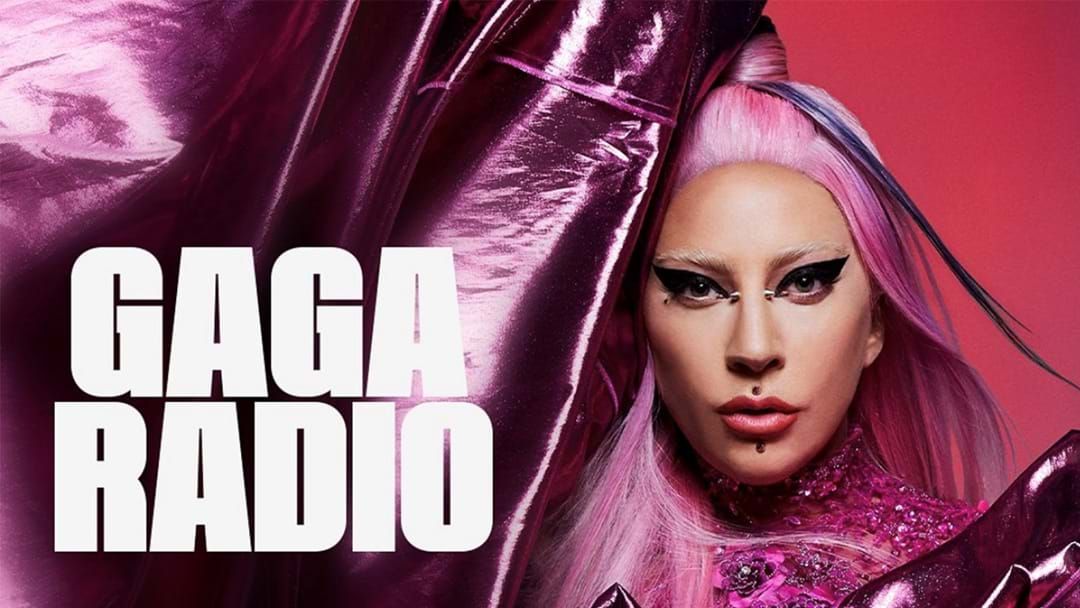 And on the other hand, Ariana Grande has launched a new fragrance in partnership with Luxe Brands—R.E.M which features a blend of pear, fig and caramel, as well as a trail of lavender essence, intoxicating musks, tonka and sandalwood. So if you want to smell like your favorite women, you are one step closer.