VIP Access
Artist Focus - BTS
─── 22:00 Wed, 28 Oct 2020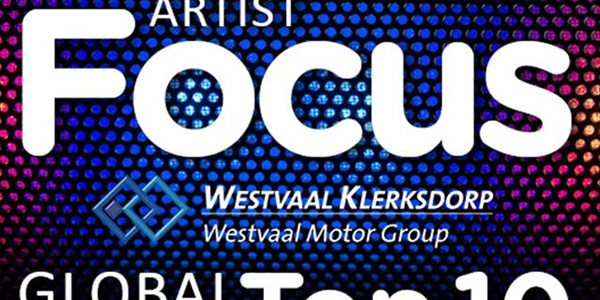 BTS "Dynamite" sitting on Number 5 on The Global Top 10 brought to you by Westvaal Klerksdorp.
Seems like BTS is coming with a bang, and not only in fashion sense but in music aswell. The K-Pop stars have revealed that they are working on a new album title "BE" and they shared information on podcasts.
And on some other news regarding the The Global Top 10 chat song "Dynamite" sitting on number 5 is up again on the latest edition of the Radio Songs chart. That means this song is now the first-ever top 20 hit on the Radio Songs chart by a South Korean group.
This song is so catchy that it even got one industry giant jamming to the track. One Direction member Liam Payne took to social media and was spotted jamming to this amazing song, it even went viral.