VIP Access
Entertainment Bubble 7 January 2021
─── 00:00 Thu, 07 Jan 2021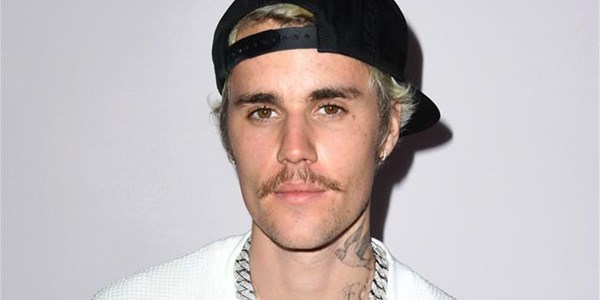 Emma Stone Triggers Expectancy Rumours, Justin Bieber Renouncing His Church & Magic Mike News That Shocked Us
Reports Coming That Emma Stone Is Expecting Her First Child With Dave McCary
Hollywood celebrities have been announcing pregnancies throughout the lockdown of 2020. But this time, Emma Stone has caught the eye of many, she is reportedly expecting her first child with husband Dave McCary according to Refinery29.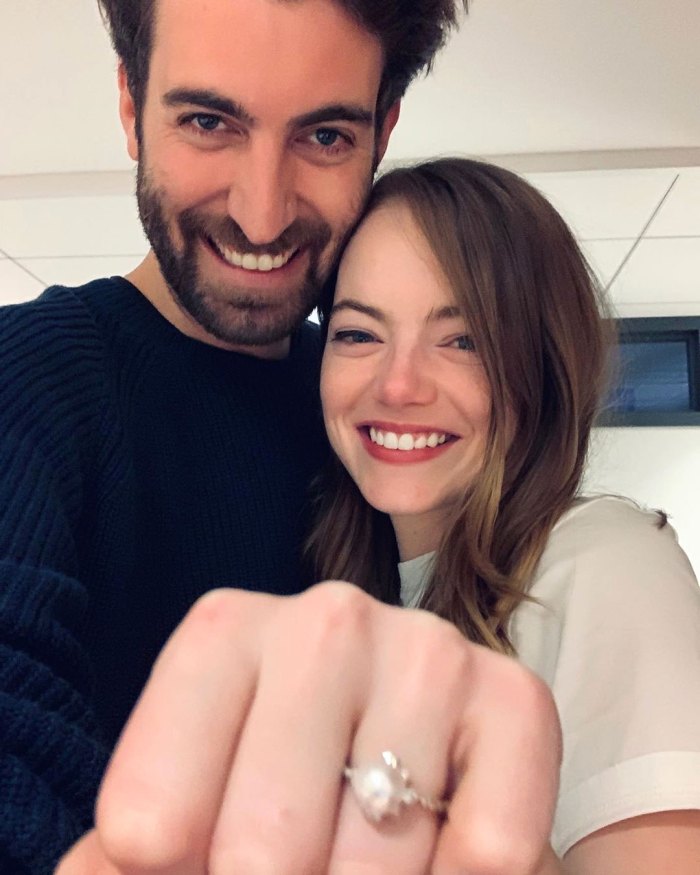 Justin Bieber hits hard and sets the record straight
The singer has recently denounced rumours going around that he is studying towards becoming a man of the cloth for the church that had him on the healing spotlight Hillsong Church. Taking to Instagram story, the Holy singer addressed rumours of him entering the ministry with a view to become a minister. Reports YOU.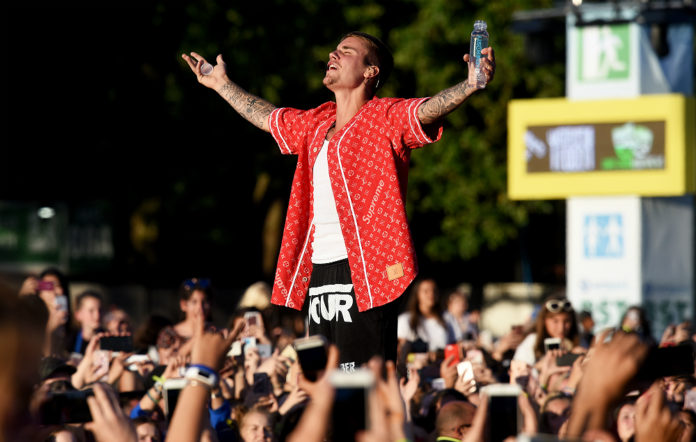 Shocker! James Marsden Recently Revealed A Major Role That He Turned Down Due To Fear
According to E! during an interview, the very talented James told a story that no one was expecting. According to him he passed on a role in the successful film Magic Mike.
During an episode of The Late Late Show with James Corden, The star revealed the reason why he had to let the role go..
"I had fear I would be edited out of the movie, Just all my lines would be cut out and I'd be an extra just rushing around in a g-string so I think it was a lack of courage on my part."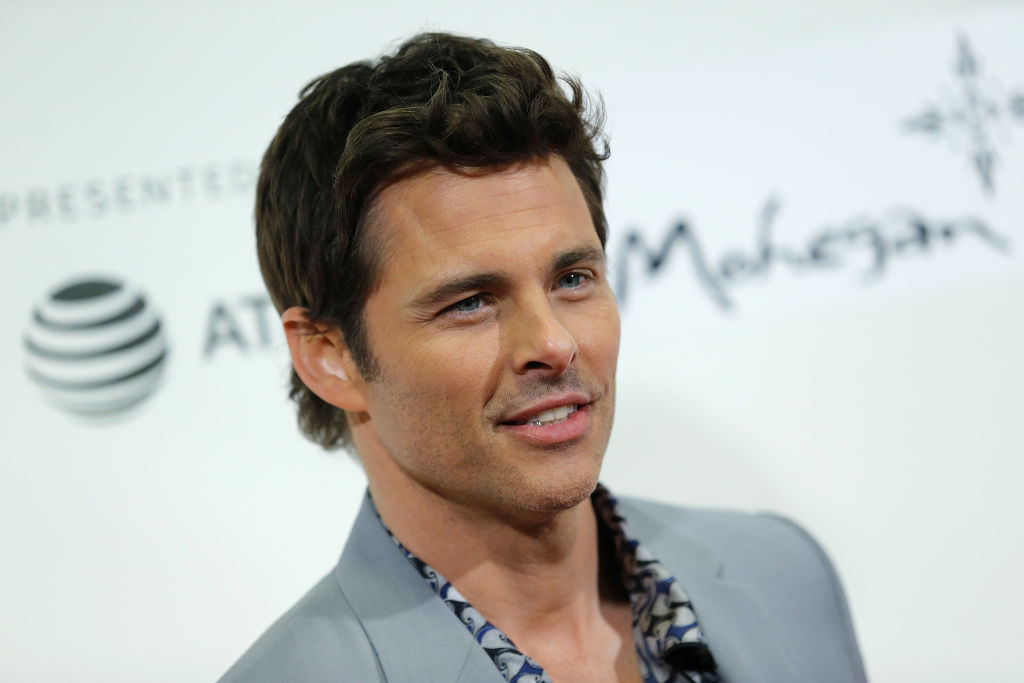 Check original source by clicking on the pictures above.