VIP Access
Entertainment Bubble 12 January 2021
─── 00:00 Tue, 12 Jan 2021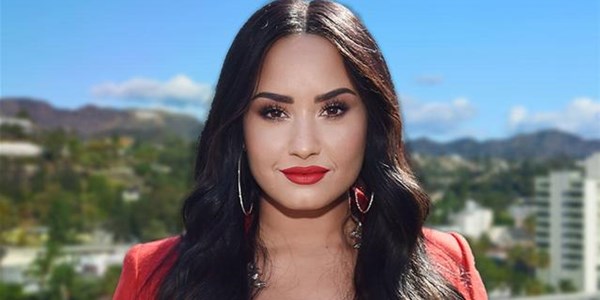 Black Coffee Makes A Big Announcement, Demi Lovato Gets Bright & Sad News For The Orchestra Industry
Black Coffee Is Starting The Year With A Tease
According to Zalebs, the Dj is not going to let the pandemic get between him and his music. He is serving us some with some new music and he made it very clear on social media. Internationally recognized Dj is really brining the heat by announcing that he will be releasing his new album soon, titled 'Subconsciously', and he says he plans to release it globally from January 15th on all music platforms.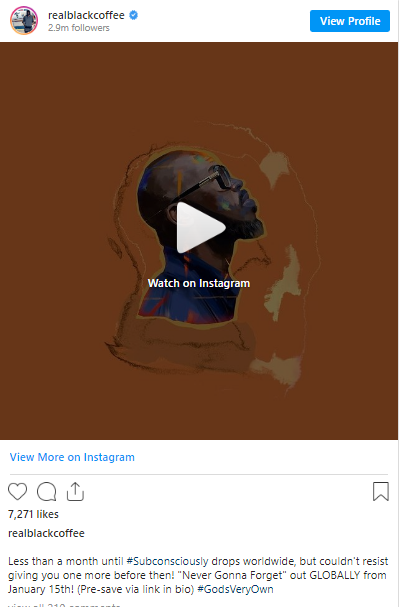 Demi Lovato Gets A little Bold And Gets A bit Bright
The super star singer is sporting a new hair 'do and she looks really happy with the colour. Lovato hit the the Insta streets to debut her new bright pink hair color and you can see the confidence on her face. She rocked some serious fashion threads while showing off the do as she sported a leopard coat and clear glasses as she showed off her cool look. She also gave her hairstylist, Amber Maynard Bolt, a shout-out for her look. Reports E!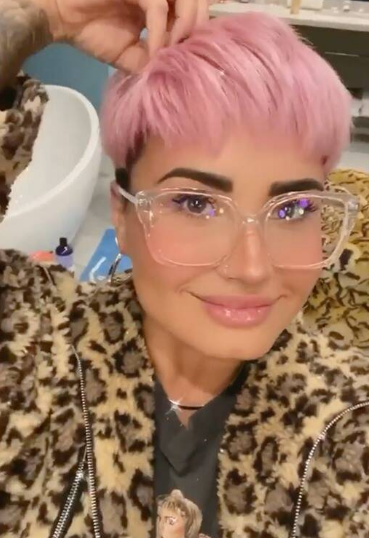 Seems Like The Orchestra Industry Might Be Getting A Shock From Simon Rattle
Conductor Simon Rattle is set to leave something he has being doing for years and that is the London Symphony Orchestra (LSO) in 2023 to become chief conductor of the Bavarian Radio Symphony Orchestra in Munich.
The LSO released an official statement after newspapers reported that Rattle would quit London imminently.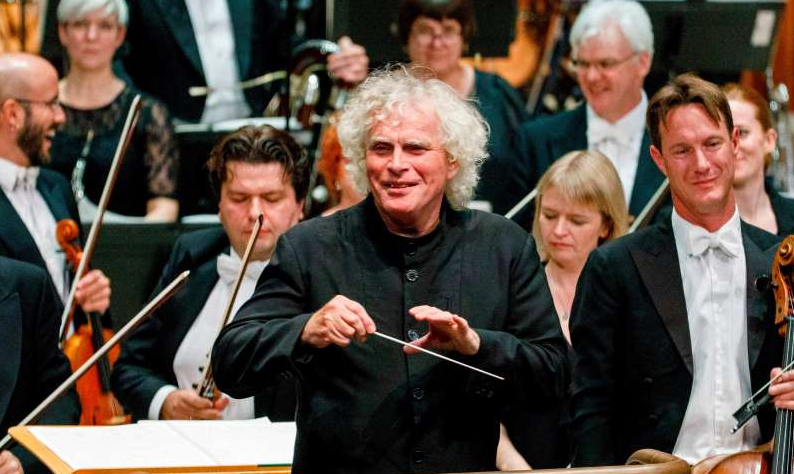 Check original source by clicking on the pictures above.