VIP Access
Entertainment Bubble 13 January 2020
─── 00:00 Wed, 13 Jan 2021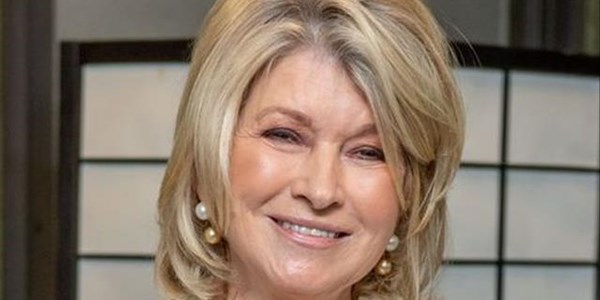 Kolisi Family Celebrate, Martha Stewart Takes Steps To Protect Her Health & Meghan McCain Makes A Return To The Screen
Rachel Kolisi And The Family survive Covid-19
The wife of Springbok captain Siya Kolisi, has given us an update on the status of her family's Covid-19 battle. Taking to the Instagram world, Rachel shared a family friendly picture that shows the excitement of the Kolisi family celebrating surviving the virus after being in isolation for almost two weeks.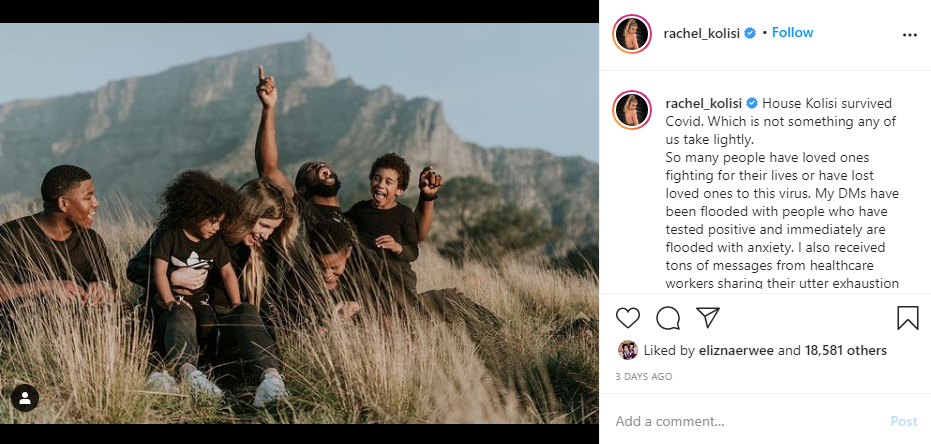 Martha Stewart Is Back!
Legendary TV personality Martha Stewart took the first step in protecting herself against the deadly virus COVID-19. She recently took to Instagram to share a video clip of herself getting the first dose of the COVID-19 vaccine.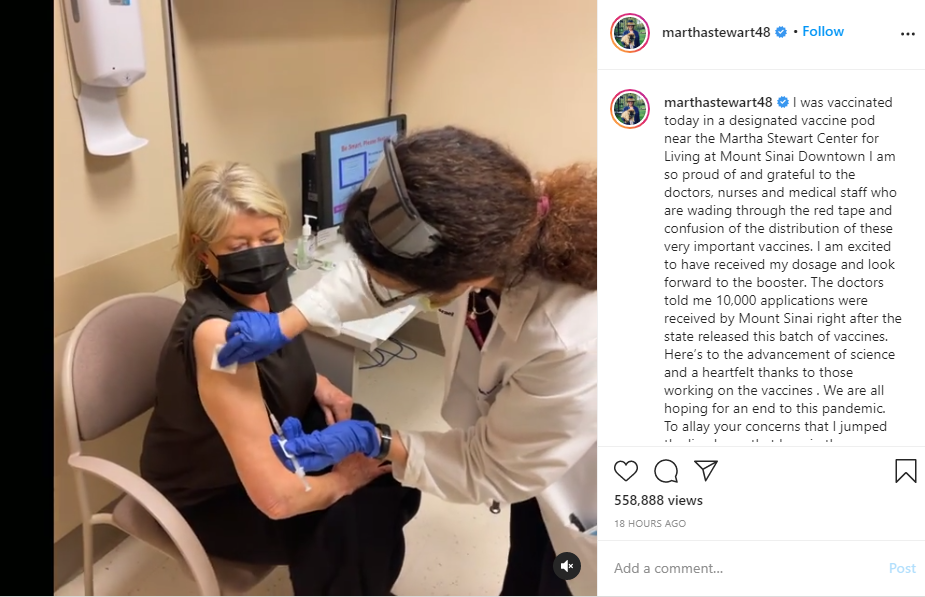 Meghan McCain Breaks Her Silence
After Meghan and Joy Behar's awkward exchange that took place infront of the eyes of millions on The View last week, she is finally sharing her thoughts on the exchange and the return to The View.
The star made an appearance on Watch What Happens Live, where host Andy Cohen asked her about re-joining her co-hosts specially coming out of something magical for her which was her maternity leave to welcome daughter Liberty because as people could notice that there was clear friction during the middle of The View's January 5 episode when Joy Behar told Meghan that she hadn't missed her. According to eonline
Check original source by clicking on the pictures above.