VIP Access
Entertainment Bubble 14 January 2021
─── 00:00 Thu, 14 Jan 2021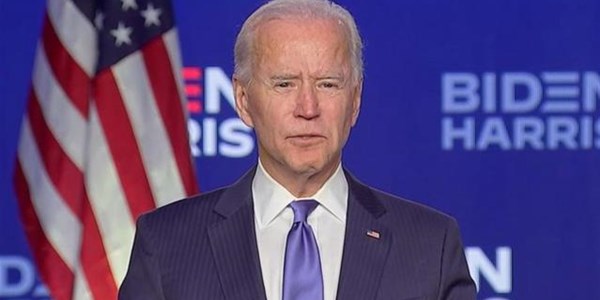 Chrissy Teigen's "Ooh Laa" Moment, Joe Biden Will Have A Special & Nick Carter Makes A Baby Annoucement
Chrissy Teigen Inks A New tattoo
Chrissy Teigen gets a little cheeky with some new body ink. Chrissy didn't hit far from the mark as the tattoo is inspired by her husband John Legend's song "Ooh Laa". She literally put the ink on the center of her back, on her spinal and it looks great.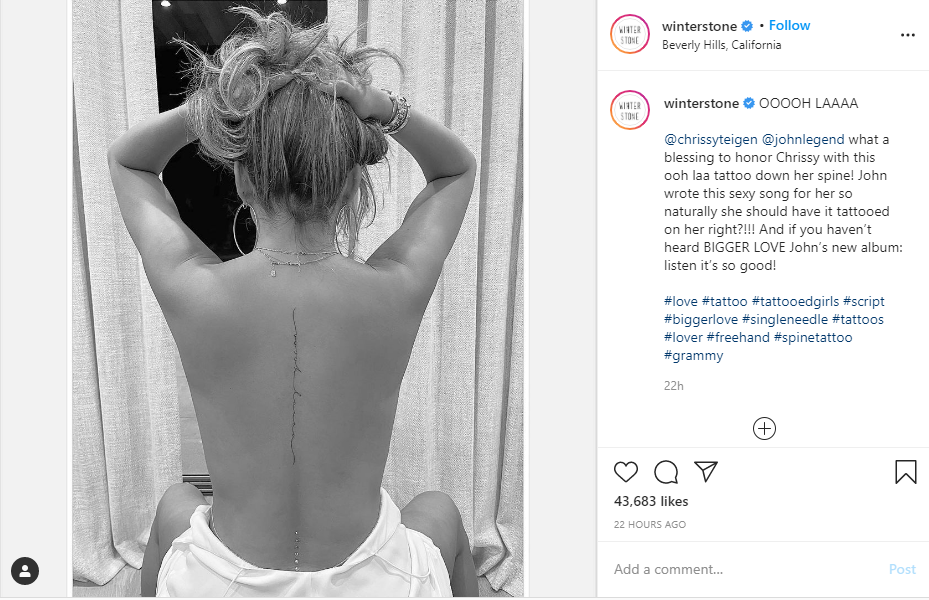 Joe Biden Inaugural TV Special To Have Power House Performances
President Elect Joe Biden and Kamala Harris' inauguration is going to be a very special one as some amazing voices are expected to hit the stage and Presidential Inaugural Committee announced that Tom Hanks will be hosting a super star, primetime special, Celebrating America. Justin Timberlake, Demi Lovato, Jon Bon Jovi will be hitting the stage and they made it very clear on social media.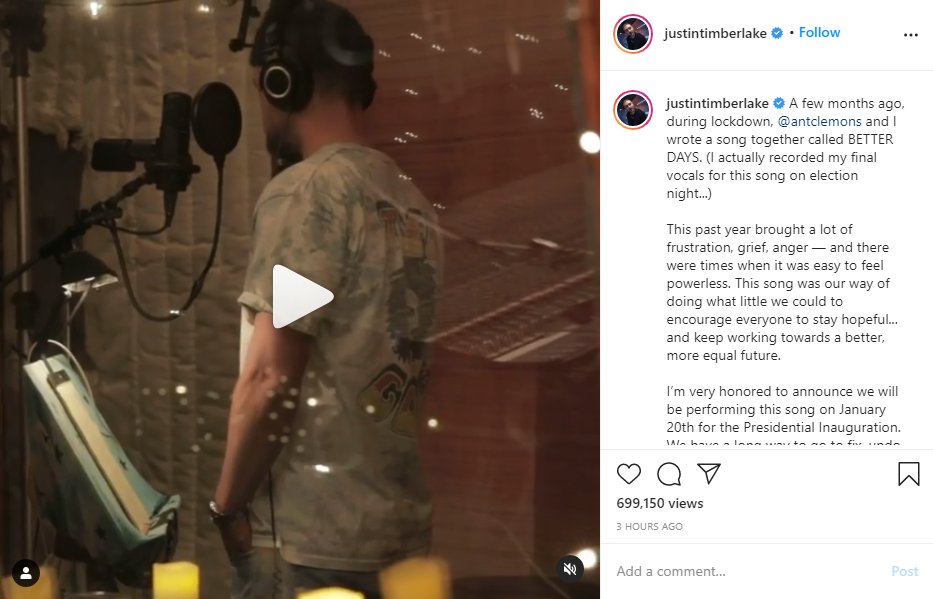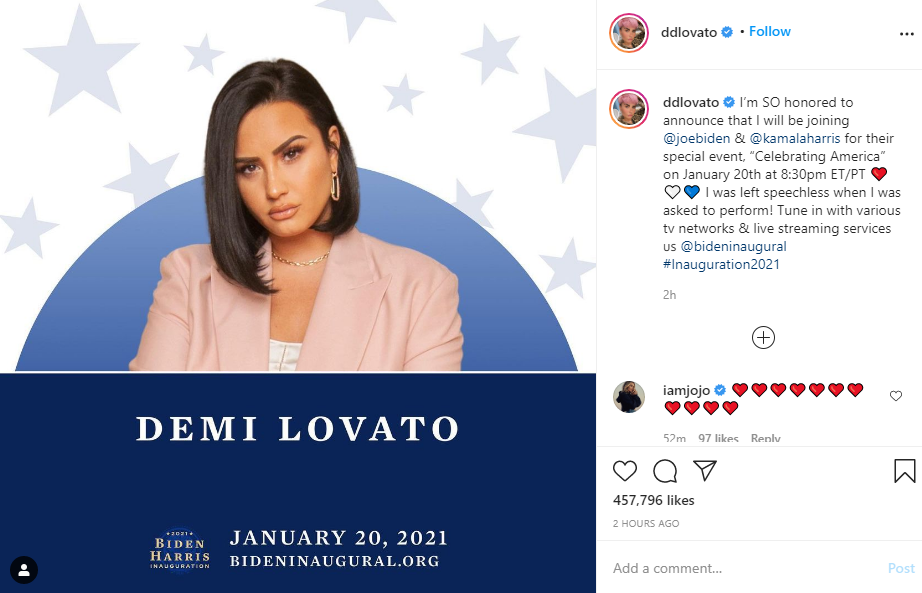 Nick Carter's Makes A Big Joyful Announcement
Backstreet Boys star Nick Carter and Lauren Kitt Carter are happy and they decided to share the excitement with their fans. The big news is that the star and the actress are expecting! This is great news because Lauren revealed that she had multiple miscarriages before this pregnancy.
Nick posted a sonogram to Instagram and that was a beautiful sight to see. He captioned the post "Sometimes life blesses you with little surprises," "#2021 #babynumber3 #fatherhood #happyhome."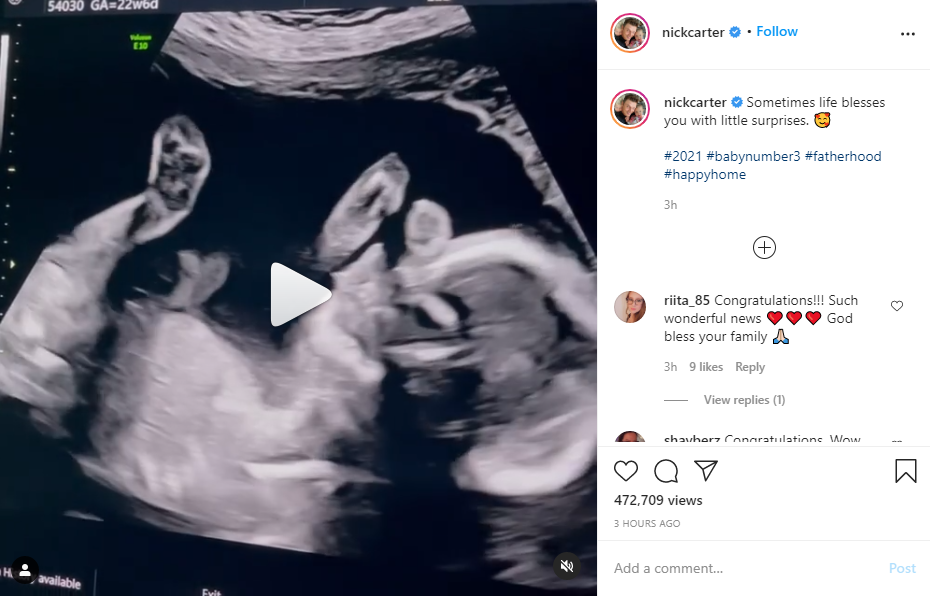 Check original source by clicking on the pictures above.