VIP Access
Entertainment Now 22 January 2021
─── 00:00 Fri, 22 Jan 2021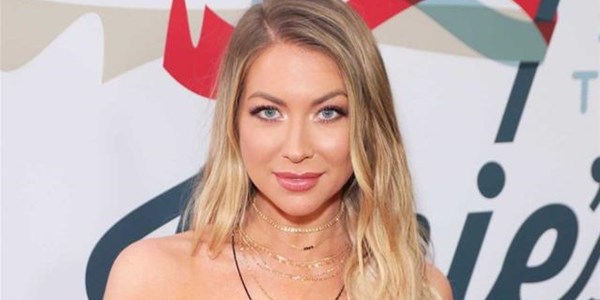 Josh Hartnett Confirms Major News, Stassi Schroeder's Husband Goes Public & Joe Exotic speaks Out
Josh Hartnett Confirms A New Arrival
Josh is a daddy now and to be specific, of three! In a recent interview with MR PORTER's The Journal, the actor revealed that he and his partner of more than 8 years, Tamsin Egerton, welcomed their third child.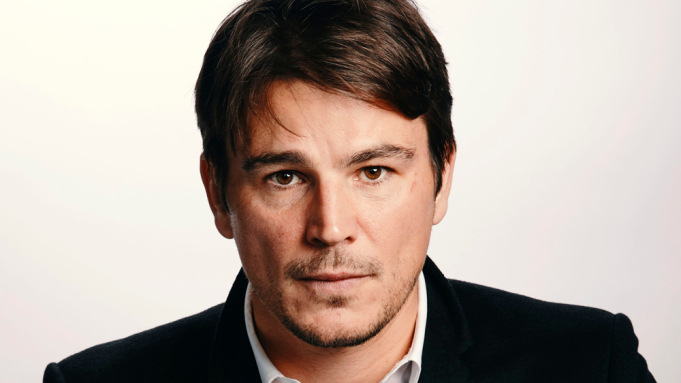 Stassi Schroeder's Husband Beau Clark Shares First Look at Daughter Hartford's Face
Check out the first look at the former Vanderpump Rules stars' newborn baby girl, Hartford Charlie Rose Clark.
Stassi Schroeder's Husband Beau Clark Just Gave Fans A Surprise. The dad took to his Instagram Stories after the newborn and he can be seen carrying little Hartford around as he proudly laughs.
"Just a little barf," he adds, smiling while the camera briefly shows the cute one.
Tiger King's Joe Exotic speaks out after not receiving pardon from Donald Trump
Joe Exotic is a little sad that Trump did not give him the one thing he needed which is a presidential pardon because Steve Bannon, Lil Wayne and Kodak Black were all pardoned and he wasn't. he went to twitter to express his thoughts on the matter. "I was too innocent and too gay to deserve a Pardon from Trump. I only mattered to Don Jr. when he needed to make a comment about me to boost his social media post. Boy were we all stupid to believe he actually for Equal Justice? His corrupt friends all come first."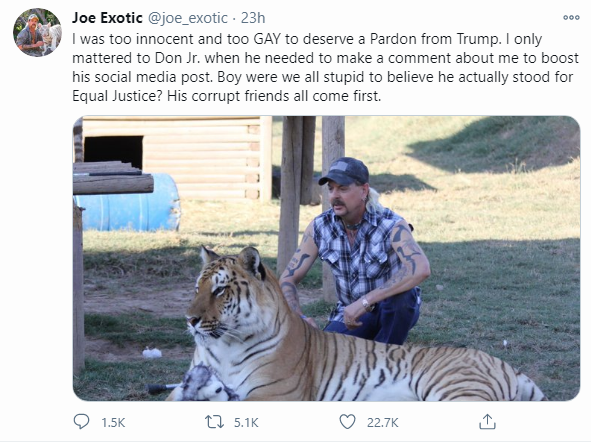 Check original source by clicking on the pictures above.