VIP Access
Entertainment Bubble 9 February 2021
─── 00:00 Tue, 09 Feb 2021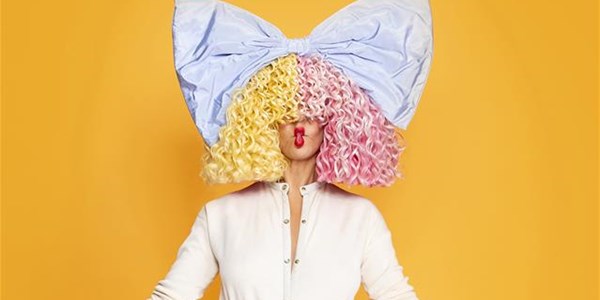 Viola Davis To Get A Special Award, Sia Decided To Quit & Rebel Wilson Makes A Shocking Fashion Statement
Viola Davis to Be Honored
The Actress will be honored at the 2021 Palm Springs International Film Awards. Viola will be the special recipient of the Desert Palm Achievement Award, Actress for her role in Ma Rainey's Black Bottom. Says ET.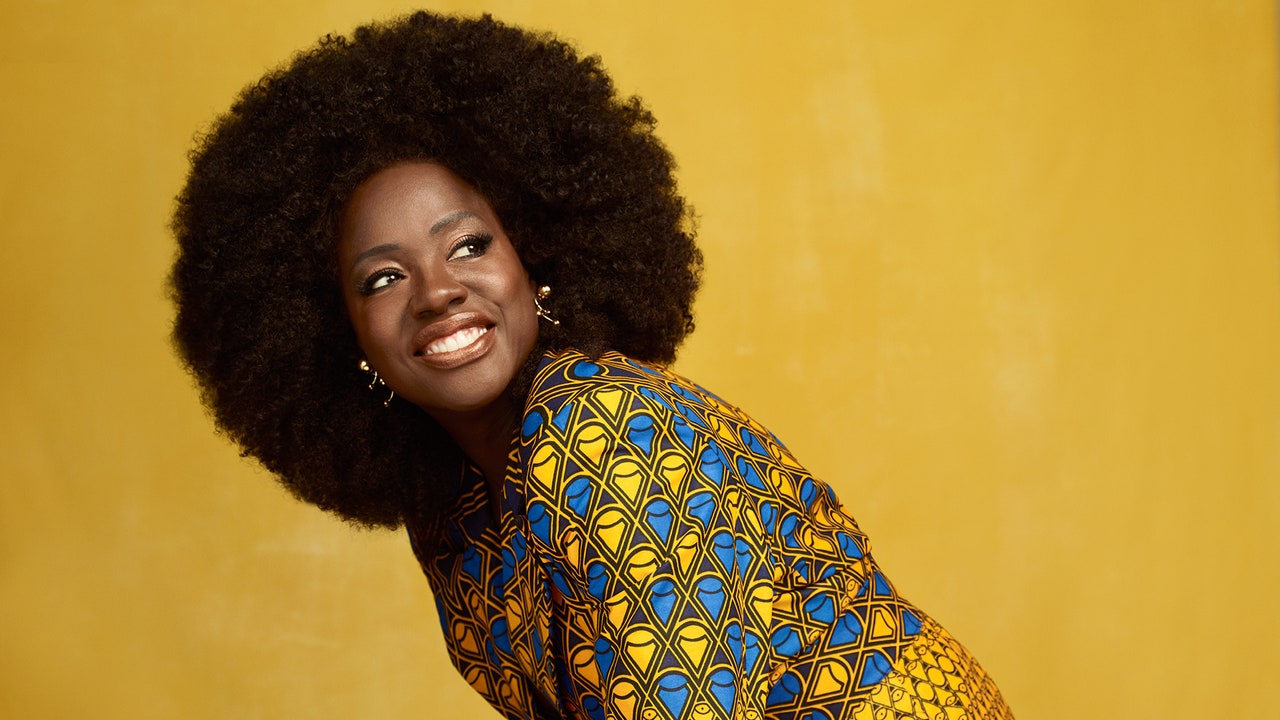 Sia Quits
According to IOL; The pop singer took a big decision and quit Twitter after some backlash over her film "Music". Amidst the whole controversy over her new film to make the decision to cast Maddie Ziegler as a character with autism, rather than cast an actress who does not have a diagnosis of autism.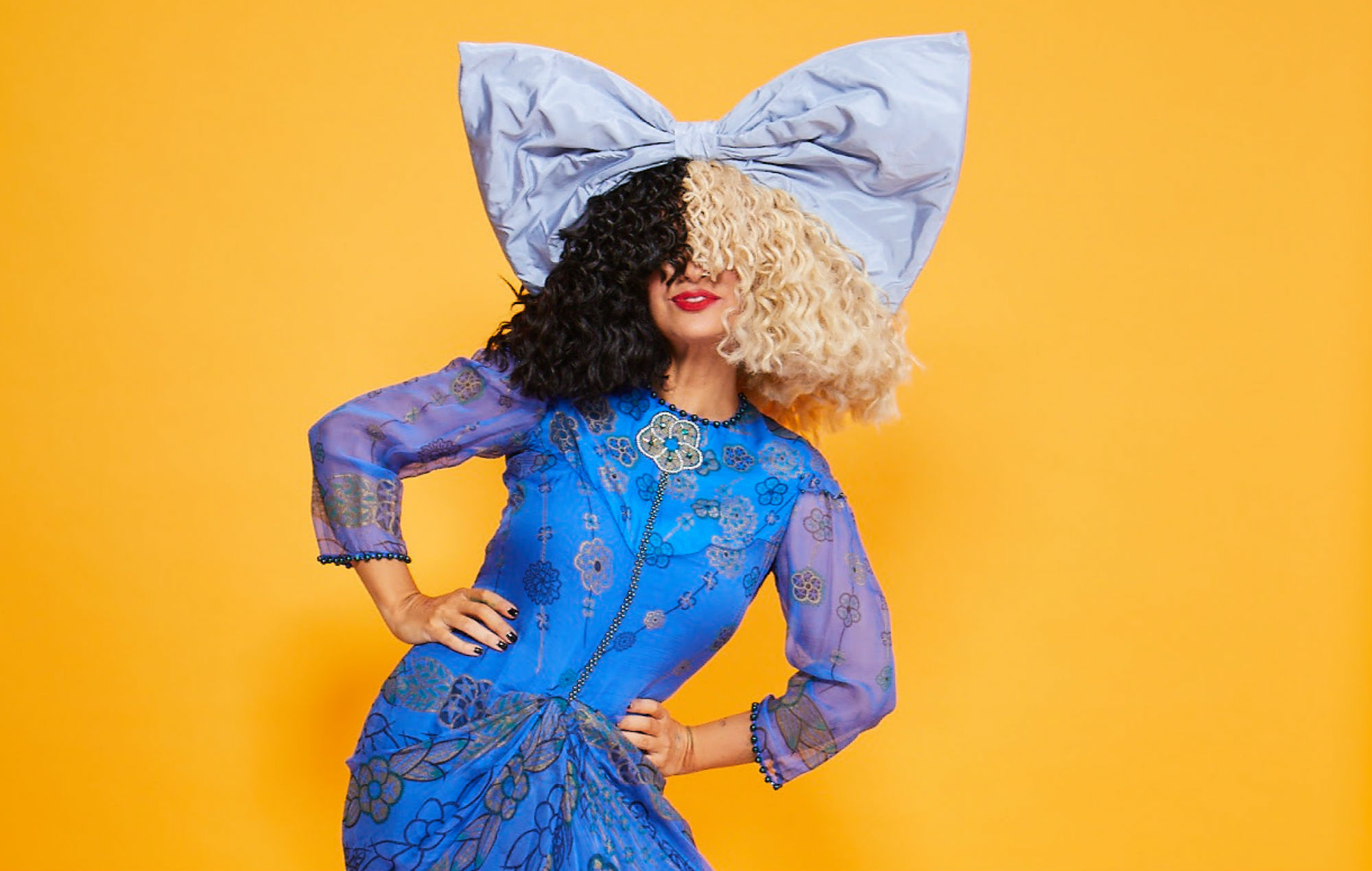 Rebel Wilson Wears Same Dress As Meghan Markle
After making a dramatic body change with her following Adele's foot steps. She lost a lot of weight and celebrated that achievement by wearing a role gown. The Australian actress and comedian attended a function during the weekend and showed of her fashion taste by wearing the same dress as Meghan Markle. Taking to Instagram and writing "Loving myself SICK in this dress!"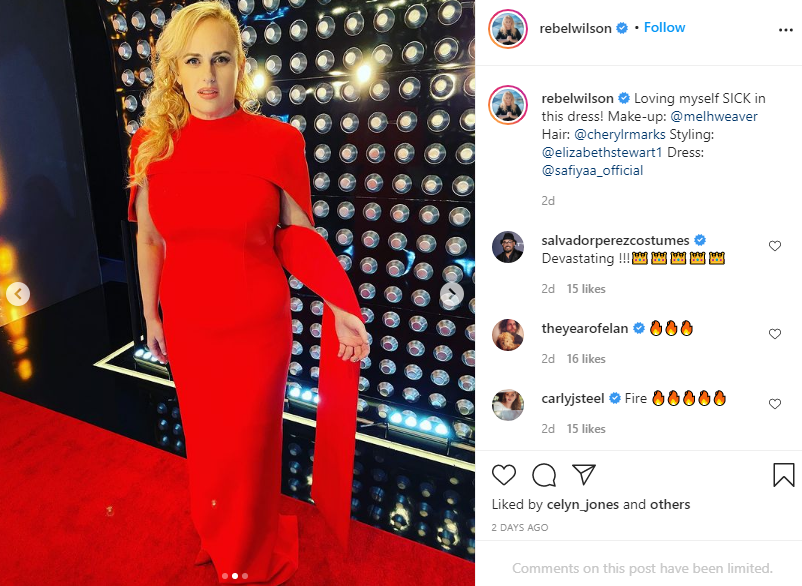 Check original source by clicking on the pictures above.