VIP Access
Entertainment Bubble 10 February 2021
─── 00:00 Wed, 10 Feb 2021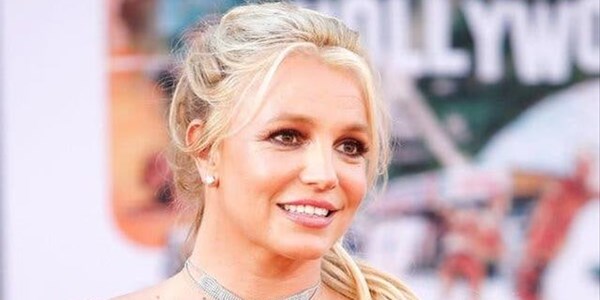 Britney Spears's Boyfriend Having Future Wishes, Heather Rae Young Gets New Ink & Kobe Bryant's daughter Makes Big Moves
Britney Spears' boyfriend Sam Craves A Normal Life
According to IOL: Sam is opening up more about his future with girlfriend Britney on a new documentary, "Framing Britney Spears", and he says he is looking forward to a "normal, amazing future" with the singer.
He told PEOPLE: "I have always wanted nothing but the best for my better half, and will continue to support her following her dreams and creating the future she wants and deserves.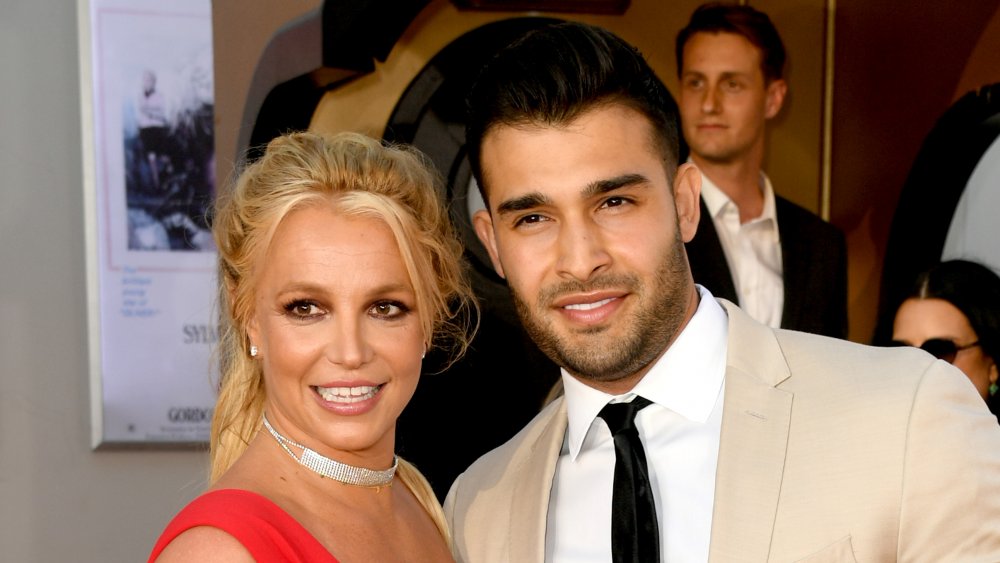 Heather Rae Young Debuts Tattoo
E! says, She really is bold going back to make a statement with her fiancée's name Tarek El Moussa
The star took to Instagram to reveal that she got a short personal message tattooed on her backside.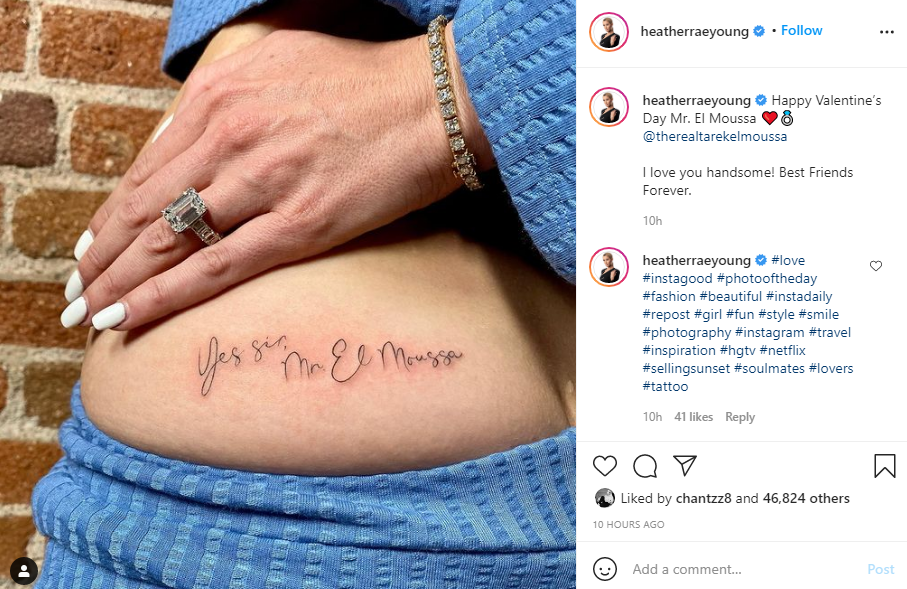 Kobe Bryant's daughter Natalia signs modelling contract
Kobe Bryant's daughter, Natalia makes a bold move in the modelling industry as she signed a contract with IMG Models Worldwide. According to channel 24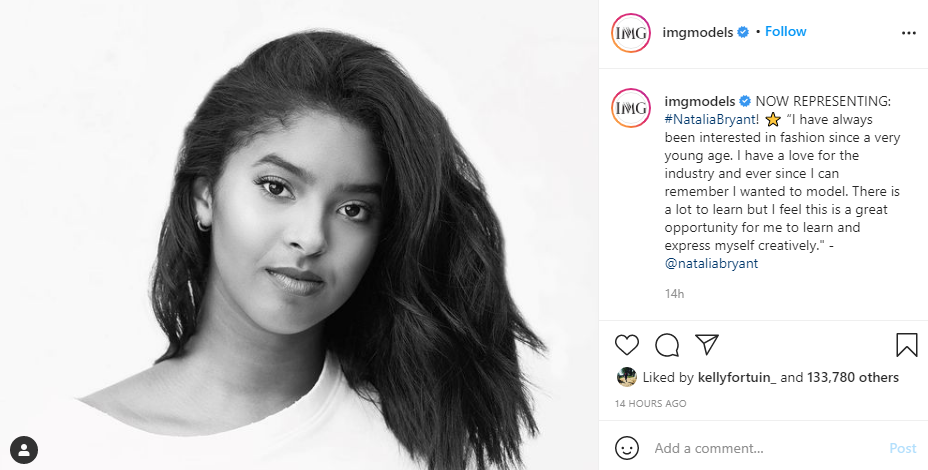 Check original source by clicking on the pictures above.