VIP Access
Entertainment Bubble 11 February 2021
─── 00:00 Thu, 11 Feb 2021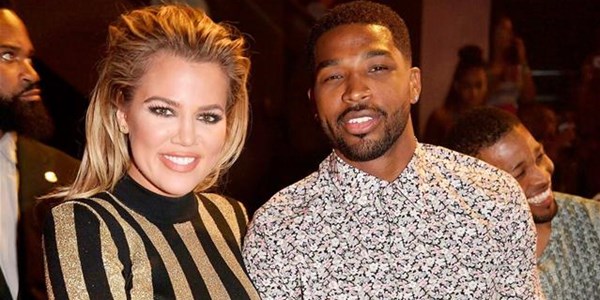 Shia LaBeouf Takes A Break, Prince Harry and Meghan Markle Virtual Gate Crash & Khloé Kardashian and Tristan Thompson Having Thoughts For The Future
Shia LaBeouf Checks In
The actor has taken a decision to take a step forward in getting better coming to his health. He parted ways from his agents and he is seeking treatment at an inpatient rehab facility, which means he is taking a step back from acting for a while to focus on his treatment.
Shia is said to have been receiving treatment for a couple of weeks and his release from the unnamed facility will depend on his recovery. Says IOL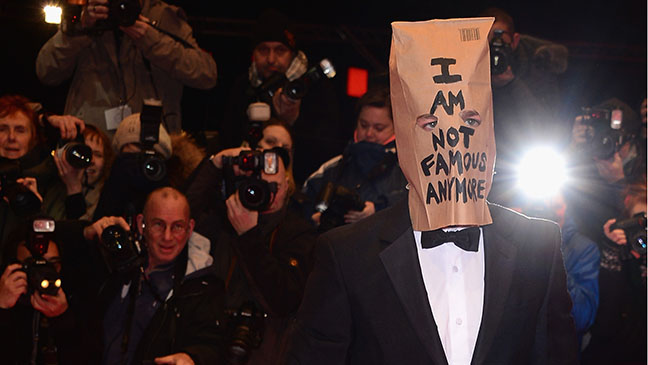 Representatives for The CAA and the actor have yet to comment on the report.
Prince Harry and Meghan Markle Know How To Crash A Party In Style
The couple really know how to make an entrance in an event and this time by gate crashing a virtual poetry meeting. The young poets that were part of the meeting were jaw dropped when the introduced themselves. According to YOU.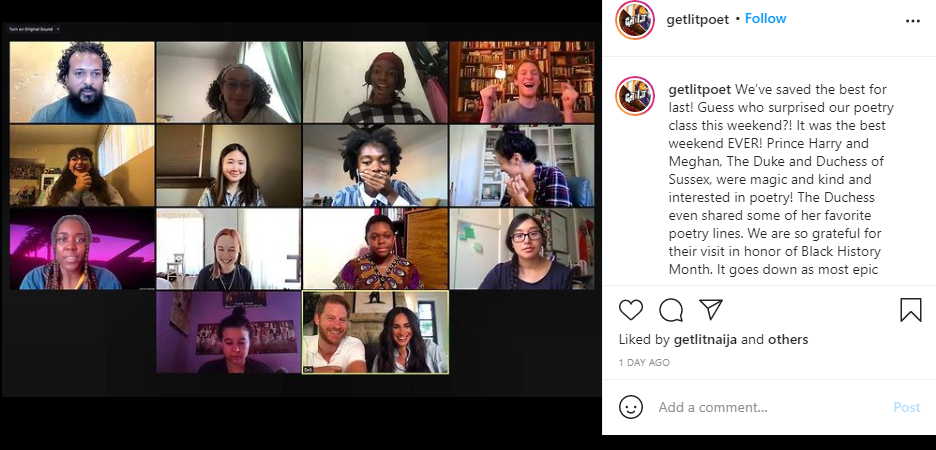 Khloé Kardashian and Tristan Thompson Are Having Bigger Priorities
The two share a beautiful daughter True who is two years old. In a trailer for the final season of Keeping Up With The Kardashians, the pair made it clear that they are hinting that having a second baby is a "big priority" says Channel 24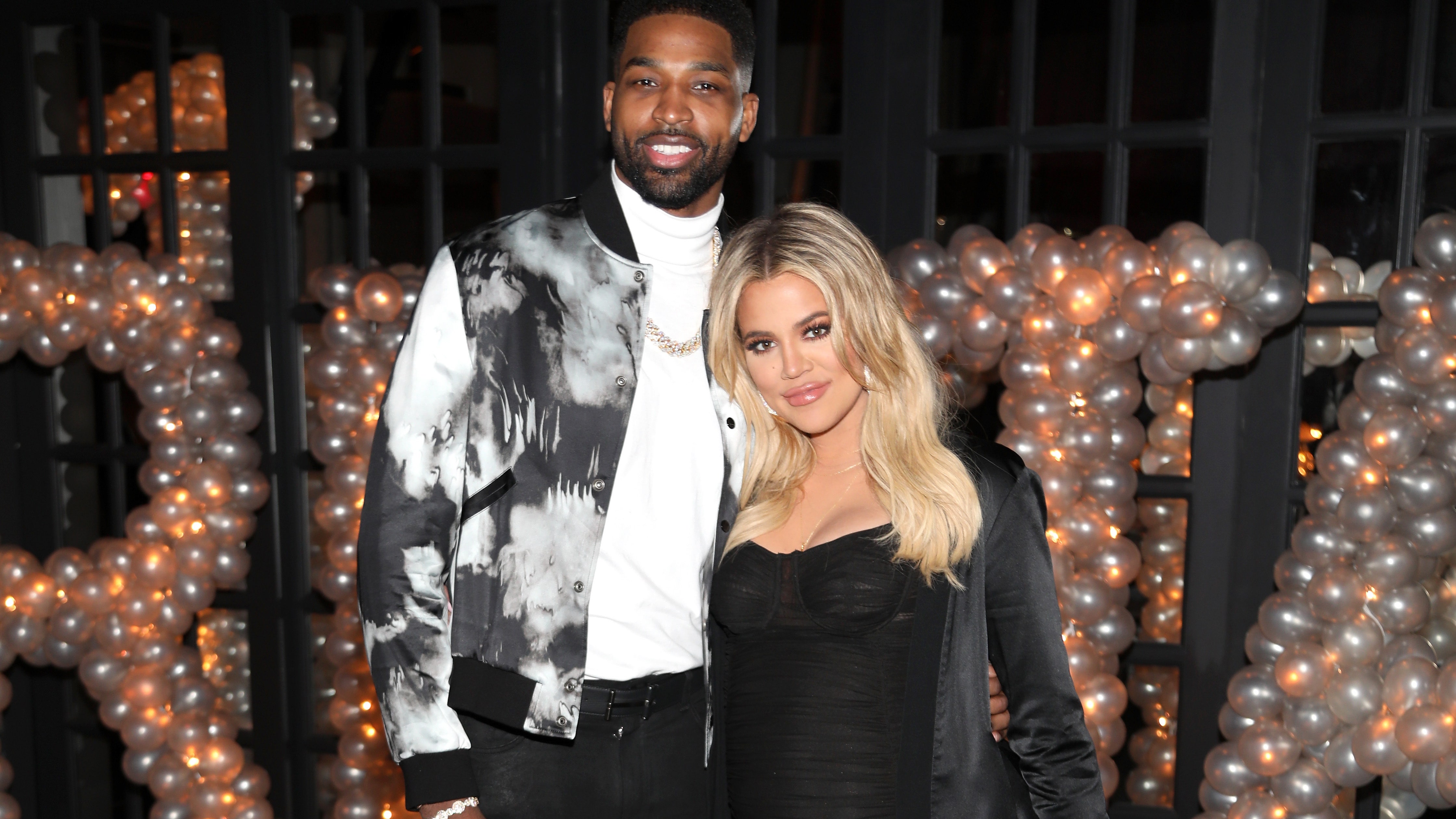 Check original source by clicking on the pictures above.