VIP Access
Entertainment Bubble 18 February 2021
─── 00:00 Thu, 18 Feb 2021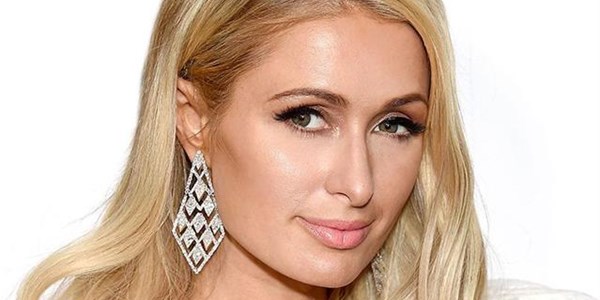 Prince Philip Under Medical Care & Wedding Bells In Paris
Prince Philip Hospitalized
The Prince's health is being monitored after he was admitted to Hospital in London due to preexisting conditions.
Buckingham Palace had to let the public know about the news and they decided to share the news in a statement, the husband of Queen Elizabeth II was sent to the hospital as "a precautionary measure" as it was put, on the advice of his doctor after not feeling well.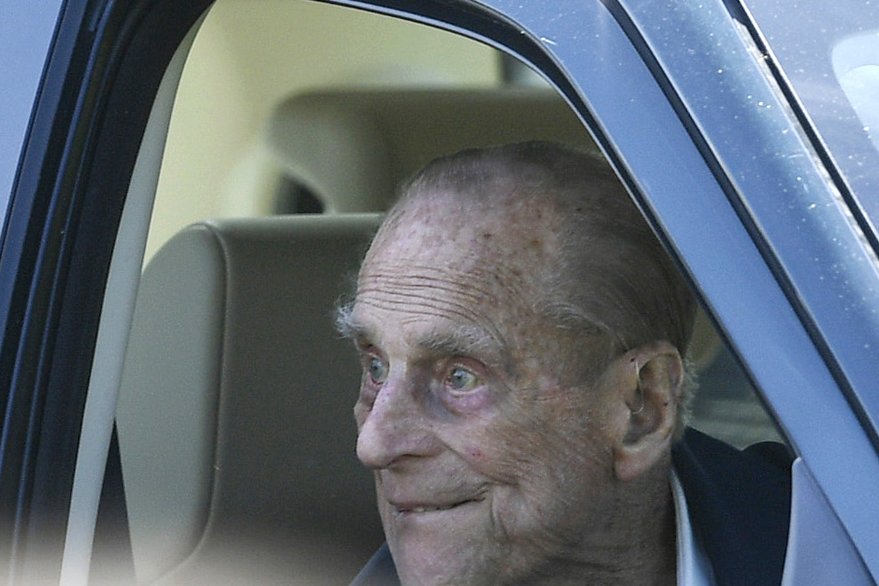 Wedding Bells Ringing In Paris World
This is really some good news for the superstar specially after having so many scandals throughout the years, and this time she really shared some news while she was celebrating her birthday, Paris Hilton confirmed she's engaged to boyfriend Carter Reum. Paris told People. "I'm excited for our next chapter." According to People, the newly engaged couple shared that the question was popped on Feb. 13 while on a private island celebrating her B. Day.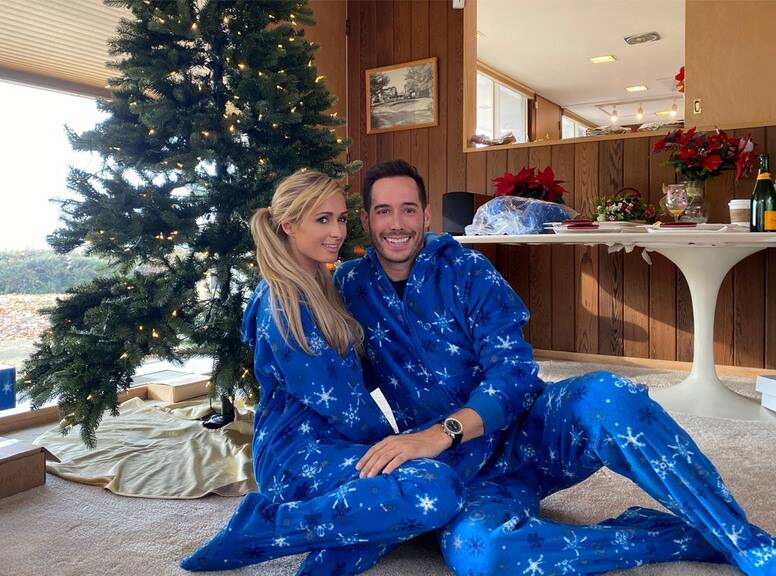 Check original source by clicking on the pictures above.