VIP Access
Entertainment Bubble 23 February 2021
─── 00:00 Tue, 23 Feb 2021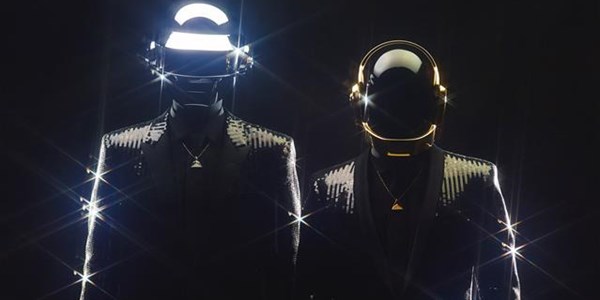 Demi Lovato Goes Short, Meghan Markle and Prince Harry Show Their Helping Hand & Daft Punk Spark Rumors
Demi Lovato Cut Her Hair
The pop star start shinning again in public. Demi Lovato decided to get a lil bold and cut her hair and she looks amazing. She made an appearance on The Ellen DeGeneres Show where she spoke about her choice to shave off most of her hair. Revealed ET.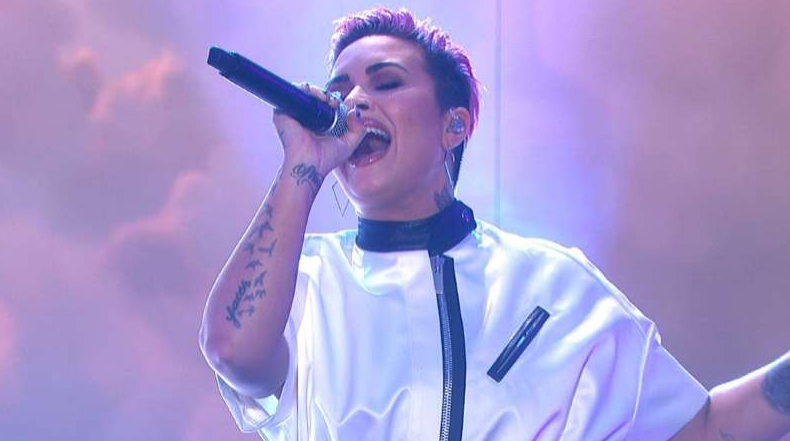 Meghan Markle and Prince Harry Gives Help
According E! Through their Archewell Foundation, The couple have made a generous donation to support the Genesis Women's Shelter & Support in Texas, as they had a tragic situation happen to them involving damages from a winter storms.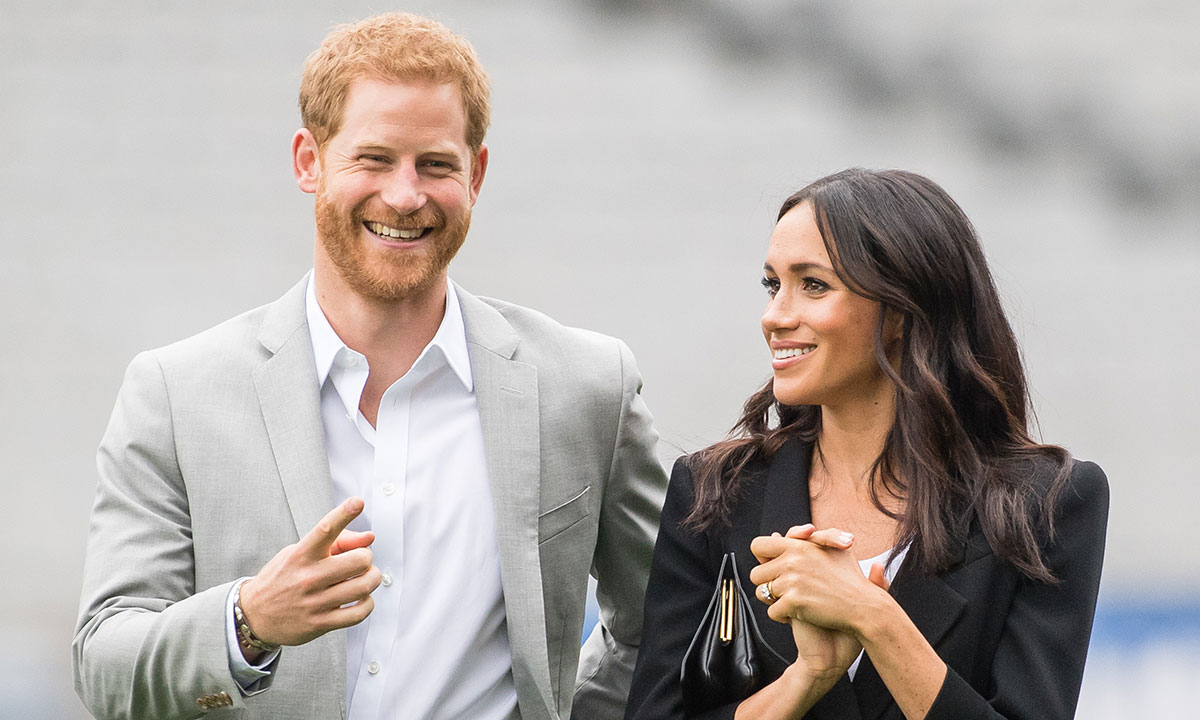 Daft Punk Split Rumors
After 28 years the duo shocked the world with the news of them walking their separate ways.
In a film titled Epilogue which was shared to their official Page on their YouTube channel, there is a clip that sparked rumors that the duo had split. Says DJMag
Check original source by clicking on the pictures above.