VIP Access
Entertainment Bubble 24 February 2021
─── 00:00 Wed, 24 Feb 2021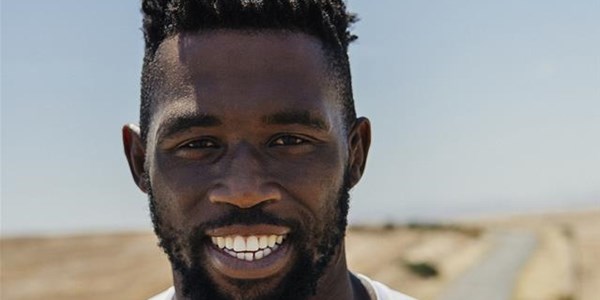 Prince Philip Still In Hospital, Siya & Rachel Kolisi Make A Power Move & Good News For Rapper Bobby Shmurda
Prince Philip To Spend More Days In hospital
According to The Guardian. The Duke of Edinburgh will be spending several more days in hospital as it was revealed by Buckingham Palace that he will be treated for an infection.
In a statement, Buckingham Palace said: "The Duke of Edinburgh remains at King Edward VII's hospital where he is receiving medical attention for an infection. He is comfortable and responding to treatment but is not expected to leave hospital for several days."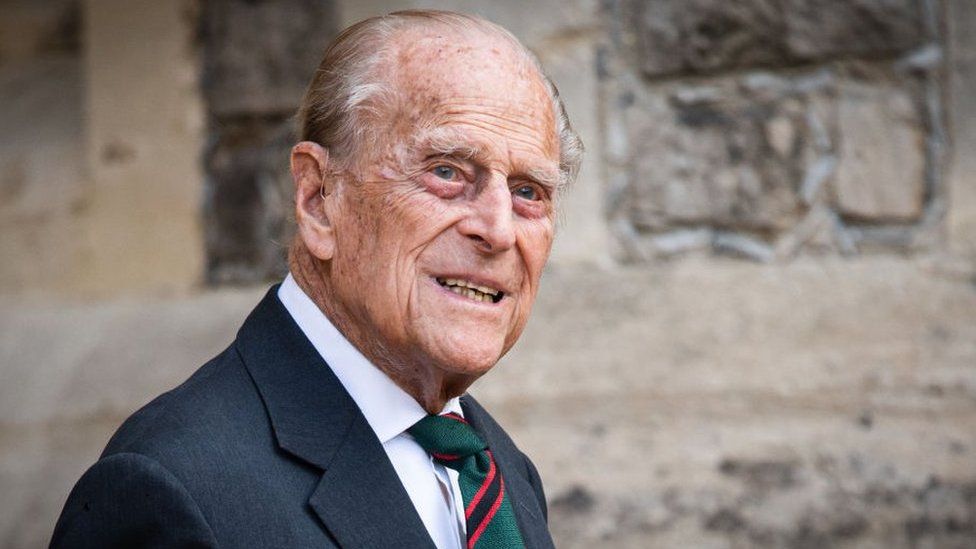 Siya & Rachel Kolisi Team Up
The couple is trying something new to them that will give a different perspective of what they do and support by making a film. The global ambassador for the UN Spotlight Initiative, will work with the couple to executive produce "We Are Dying Here" which is a stage play that was turned into a short film that will focus on gender-based violence (GBV). Says IOL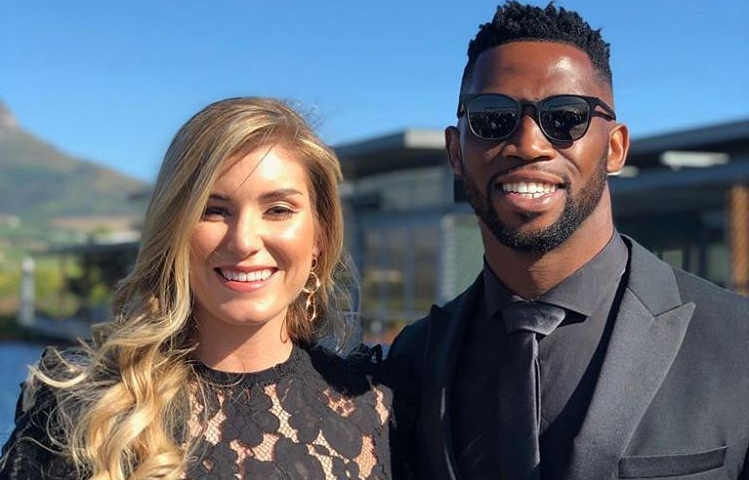 Rapper Bobby Shmurda Released
The Rapper has been released from prison and his fans celebrate with the star his return home. New York State Department of Corrections and Community Supervision confirmed in a statement. "Mr. Pollard will be under community supervision in Kings County until he completes his sentence on February 23, 2026.
Even a video surfaced, when his mother face timed him with excitement to see his son even asking why his "fat" laughing at the happy bobby telling him she can't wait to see him and kiss him.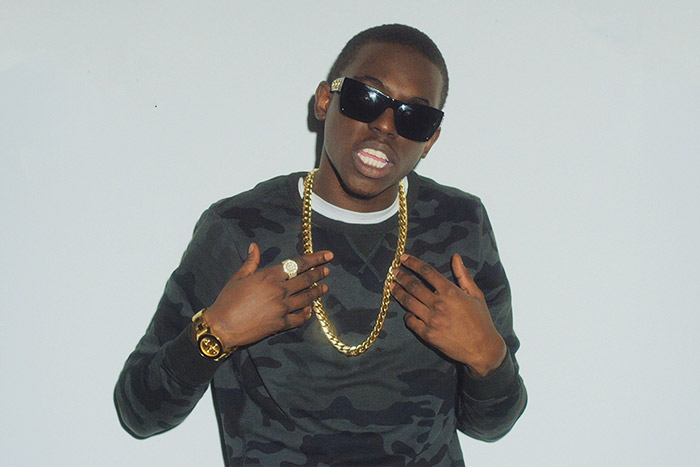 Check original source by clicking on the pictures above.