VIP Access
Entertainment Bubble - 4 March 2021
─── 00:00 Thu, 04 Mar 2021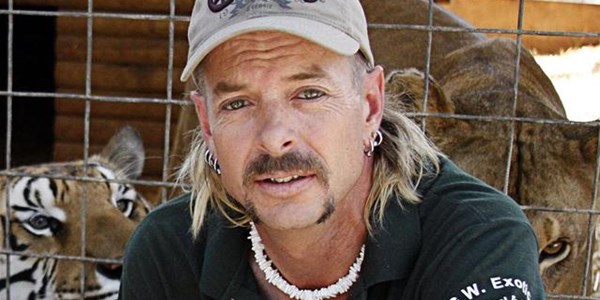 Hilaria and Alec Baldwin Baby News, Idols SA's Zama Spends Some Money On Movement & Tiger King Joe Exotic Tells It All...
Hilaria and Alec Baldwin Reportedly Used A Surrogate
According to the Insider: Hilaria and Alec Baldwin welcomed their new born and baby number 6, Lucia, via surrogate, a source confirmed to People.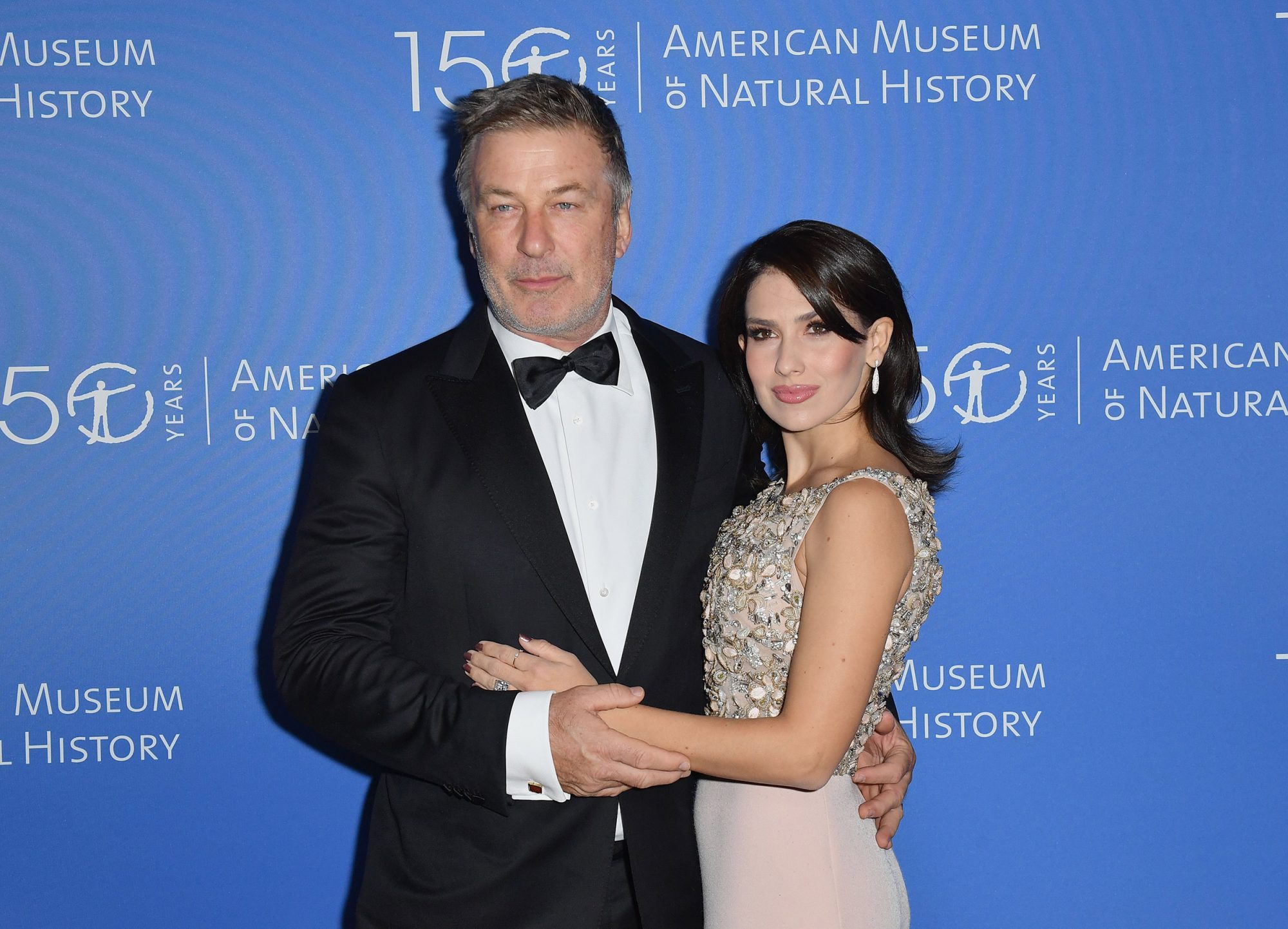 Idols SA's Zama Moves In Style
Idols SA season 16 came with a hot wave and a winner that graced the stage with amazing vocals and now she is gracing the streets with new hot wheels. According to Channel 24.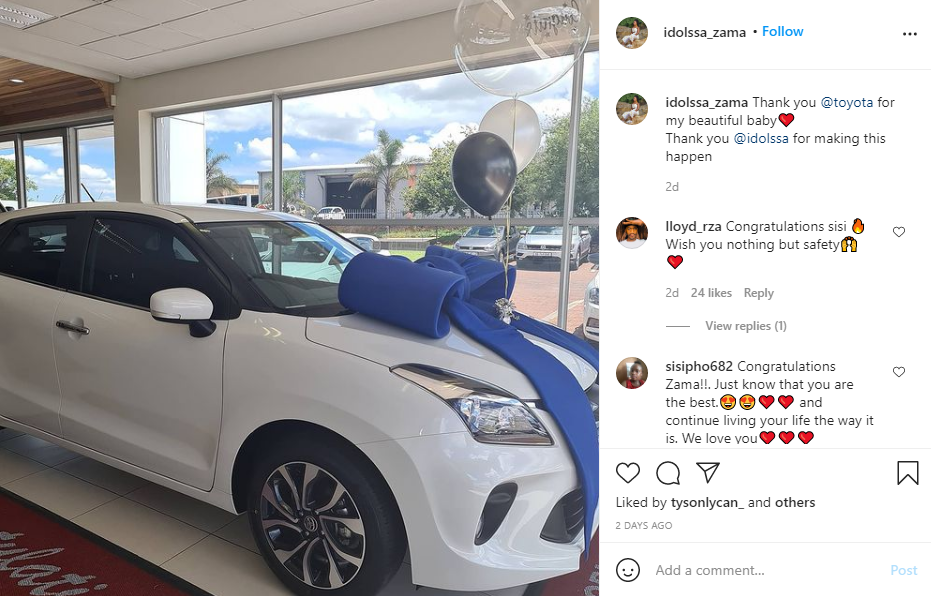 Tiger King Joe Exotic Goes For Memoir
E! says, Joe Exotic is going for the bold move by saying he will spill it all on this coming book. He is busy writing a serious memoir that will touch a lot of people and this is while serving out a 22-year prison sentence. He has even caught attention form Gallery Books, an imprint of Simon & Schuster, and they will publish TIGER KING: The Official Tell-All Memoir on Nov. 9, 2021.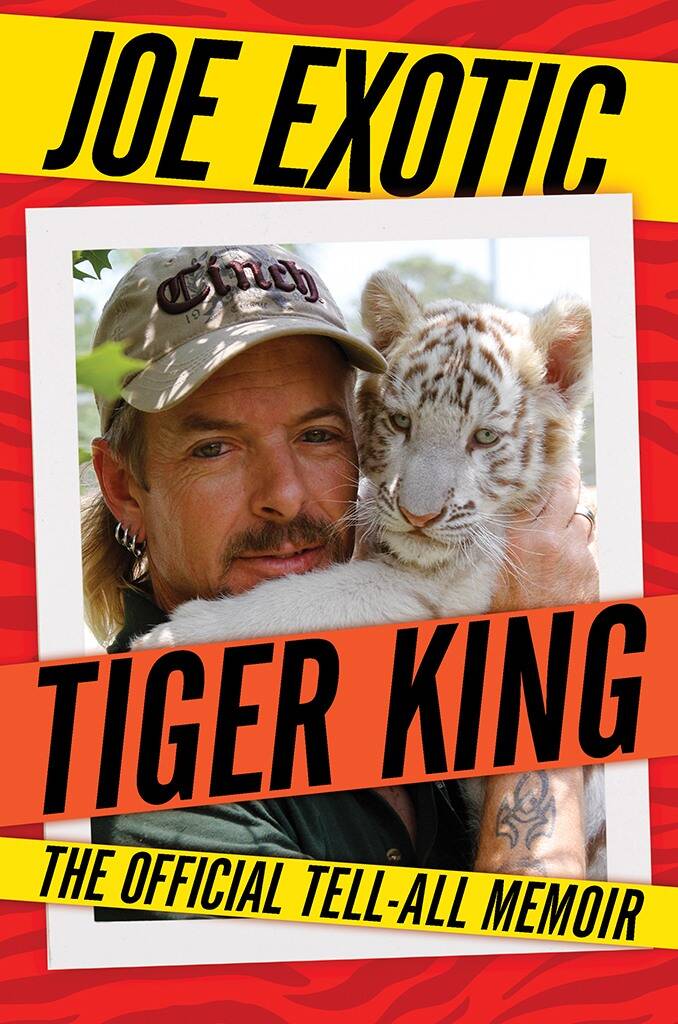 Check original source by clicking on the pictures above