VIP Access
Entertainment Bubble - 26 March 2021
─── 00:00 Fri, 26 Mar 2021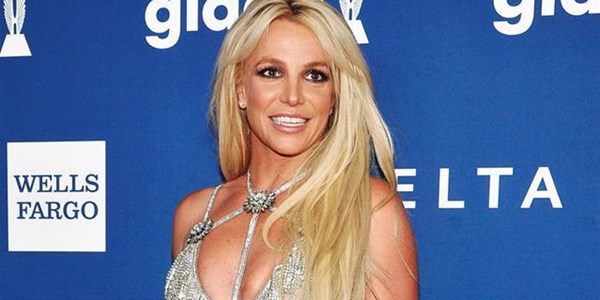 Britney Spears Tries To Break Free & Tyson Ngubeni (aka 'Bob O'Connor') Makes A Return This April
Britney Spears Makes Replacement
According to Refinery 29: The pop star's fight continues and is making massive media waves. After battling to push her father Jamie Spears out of her life in representation of her brand and herself, Britney is actively seeking to permanently install one Jodi Montgomery as her sole conservator.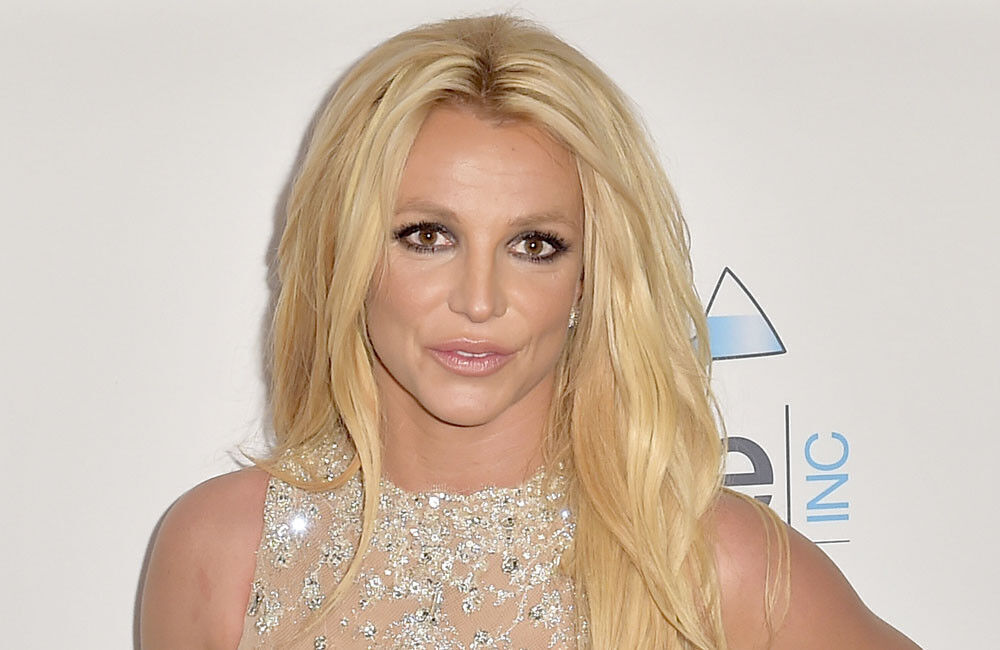 Tyson Ngubeni (aka 'Bob O'Connor') Gets More Screen Time
According to TSHISALIVE: The comedian is leveling up from doing internet videos and the Chicken Licken Advert to being part of a tv show that will be hitting your screens on April 3 on e.tv and on the show he will be the co-host of the Sanlam Moola Money Family Game Show.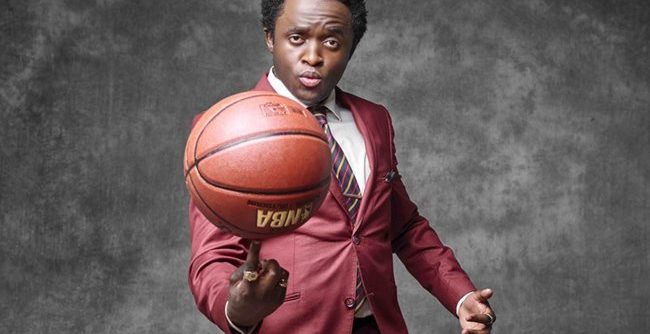 Check original source by clicking on the pictures above.