VIP Access
Entertainment Bubble - 6 April 2021
─── 00:00 Tue, 06 Apr 2021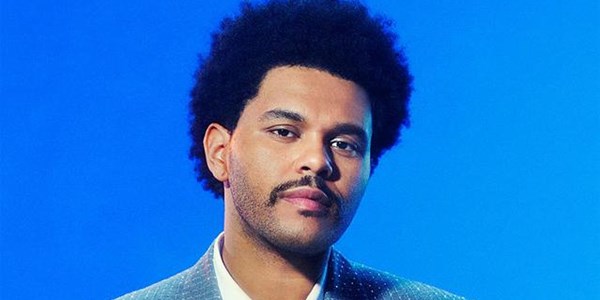 The Weeknd Spends Some Money & Katy Perry Does What?
The Weeknd Makes A Generous Donation
According to the Guardian: The pop star has made a generous change in peoples live in the Ethiopian space. As Ethiopia is close to The Weeknd's bloodline due to his parents who are Ethiopian immigrants, Makkonen and Samra Tesfaye, the singer decided to make a donation of over (R14 Million) in food aid to Ethiopia, amid the ongoing conflict in the country's Tigray region.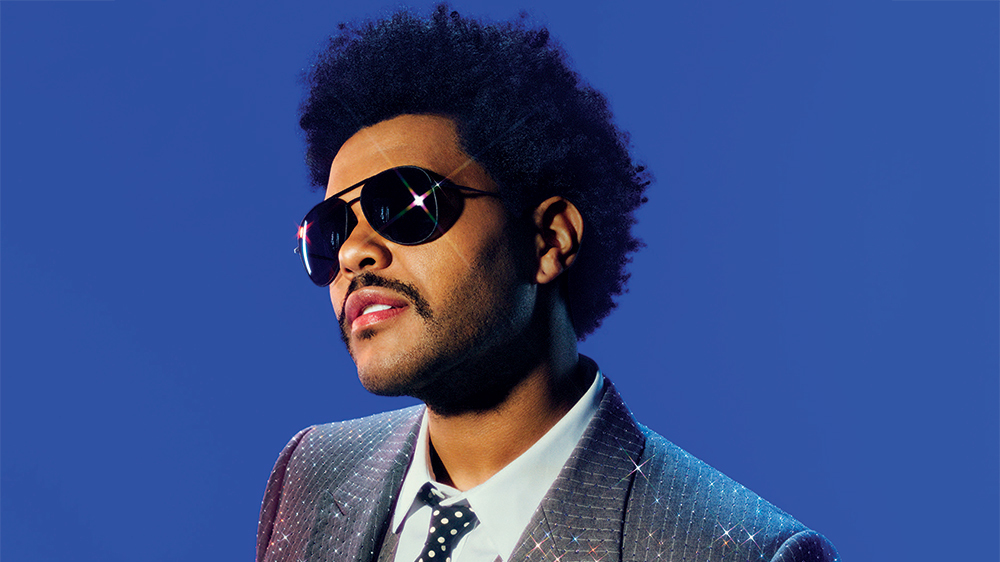 Katy Perry Makes Shocking Reveal On A Viral American Idol Clip
According to E!: The super singer never stops to shock the world and this time making this shocking comment on one of the biggest singing shows on tv "American Idol". Katy revealed that she has shown up to the competition with legs that were not shaved "as a new mother" caused she doesn't have time to.
Check original source by clicking on the pictures above.