VIP Access
Entertainment Bubble - 8 April 2021
─── 00:00 Thu, 08 Apr 2021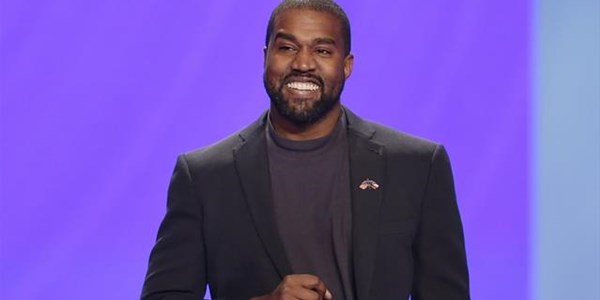 Bebe Rexha to get Into the wrestling arena & Netflix buys Kanye documentary
Bebe Rexha to perform at WrestleMania
Bebe is all about high energy, but this time she will share that energy with wrestling fans around the world. The pop star will sing "America the Beautiful" to kick off WrestleMania 37 this Saturday, 10 April, at the Raymond James Stadium in Tampa Bay, according to The South African.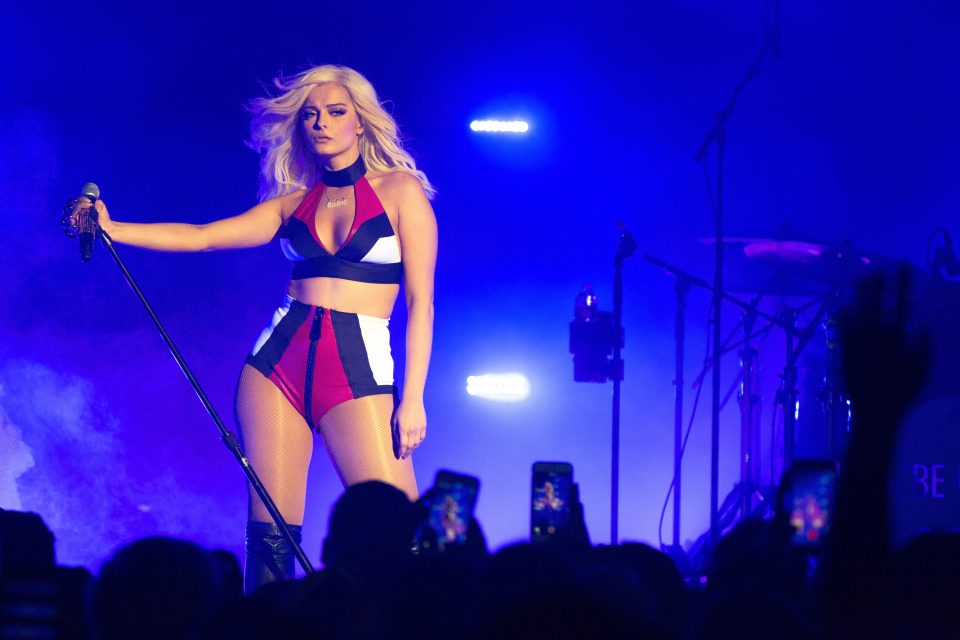 Netflix buys documentary of Kanye West
According to the Guardian, Netflix has bought a documentary series about Kanye West's life. Billboard reports that the series is set for release later this year. It is not known if details about Kanye's divorce from Kim Kardashian West will be included in the documentary.