VIP Access
Entertainment Bubble - Colton Underwood's big reveal
─── 00:00 Thu, 15 Apr 2021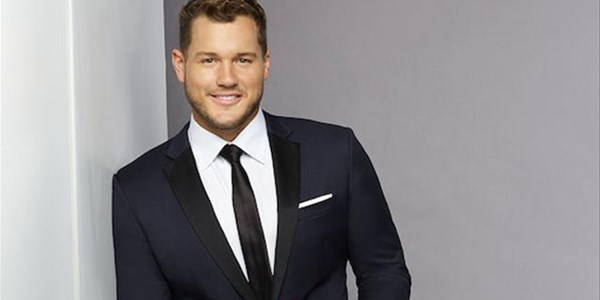 Colton Underwood makes big reveal & David Hasselhoff's daughter's revealing cover...
David Hasselhoff's daughter becomes cover girl
Hayley Hasselhoff is the first plus-size model to grace a European cover of Playboy magazine. According to ET, Hayley said she is "deeply humbled" and "honoured".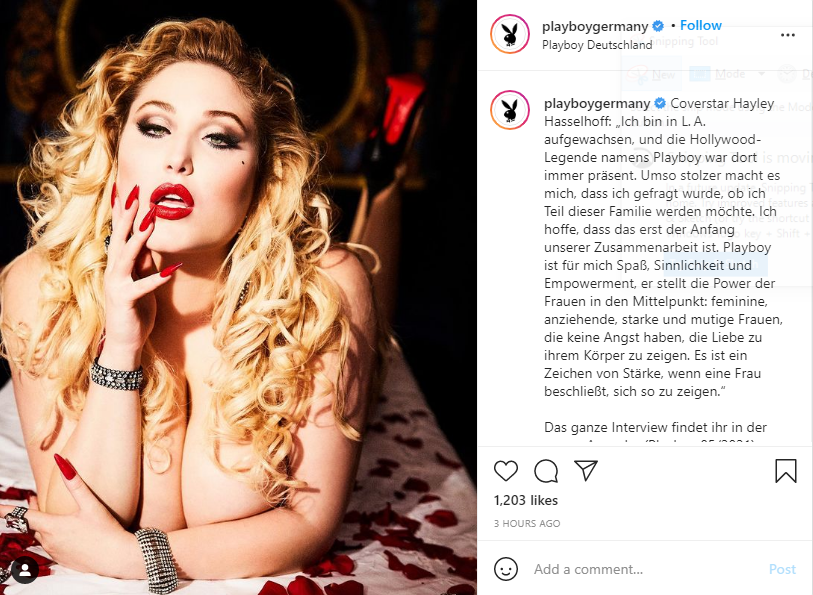 Billy Eichner Predicted The Future
Bachelor contestant Colton Underwood has come out as gay. This two years after Bachelor coach and comedian Billy Eichner predicted, or maybe even guessed, that Underwood could be "the first gay Bachelor", says The Insider.
Underwood made the announcement during an interview on Good Morning America earlier this week,