VIP Access
Entertainment Bubble - Kelly Osbourne talks her sobriety
─── 00:00 Thu, 03 Jun 2021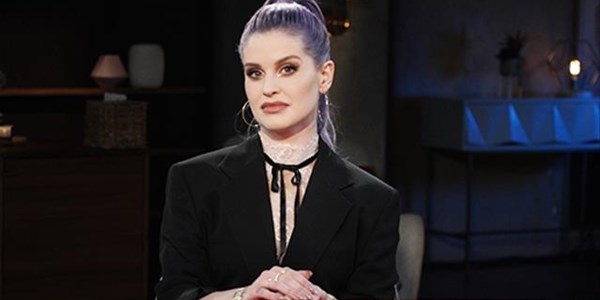 Kelly Osbourne shares personal struggles & SA beauty queens Demi-Leigh and Natasha vacation together in Florida
According to ET, Kelly Osbourne has revealed that she never went to work sober before going to rehab.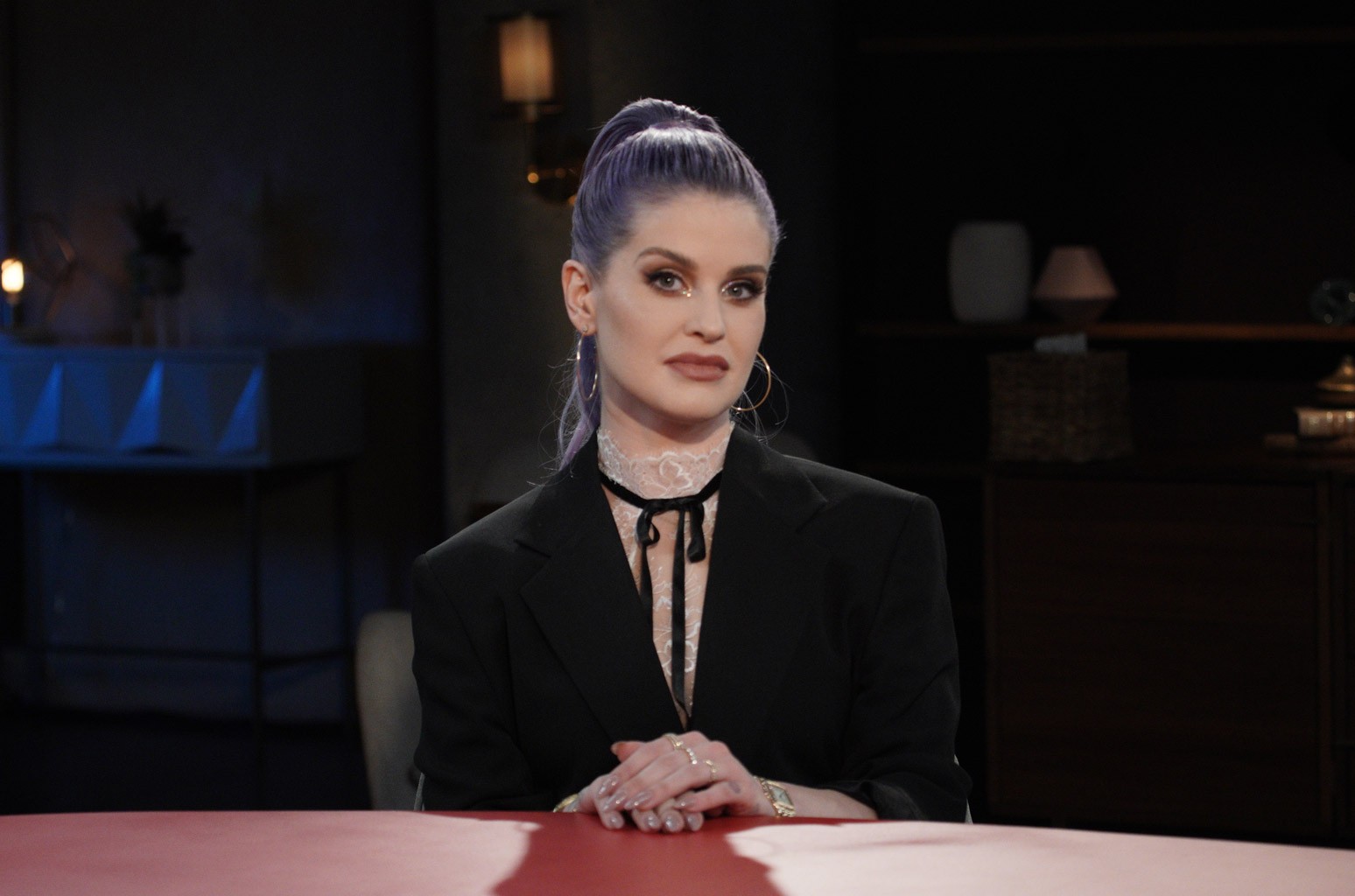 "When I first got sober, I didn't feel like I deserved to be in any room that I was in. And then I gained so much weight, so I thought that everyone was just looking at me like, 'She's fat and disgusting'."
Former Miss Universe Demi-Leigh Tebow and Miss Universe South Africa Natasha Joubert really know how to vacation. The beauty queens recently took a trip to Jacksonville, Florida. Both Demi and Natasha hit Instagram to share their happy moments with their fans.