VIP Access
Listen: #IdolsSABerry chats Season 17 win
─── 00:00 Tue, 23 Nov 2021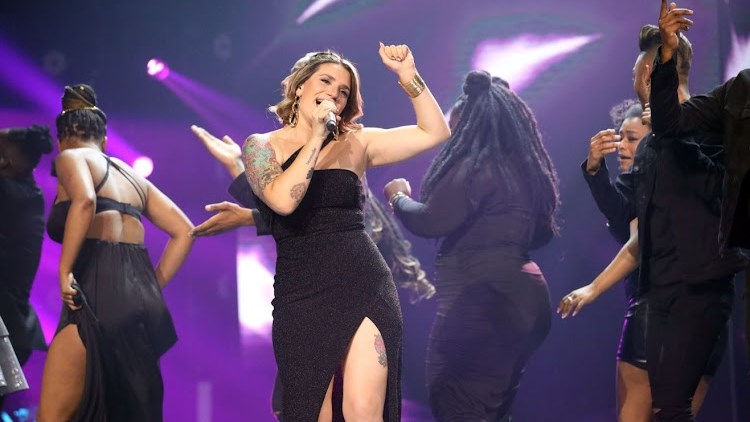 Berenike "Berry" Trytsman was crowned the winner of Idols SA's season 17 winner on Sunday, 21 November 2021.
From auditioning to winning, Berry's talent and high energy took South Africa by storm.
"It's years of hard work; not just the past four months and it paid off. It really feels amazing," the 31-year-old Capetonian tells Alucius Mocumi on VIP Access.
Also Read: 'Behind the win' with new Mr SA, Ntando Lurwengu
According to Mzansi Magic, 12.5 million votes were cast this week, "with the public making Berry an instant millionaire".
Along with the rest of the top five, she also scores a recording deal with the iconic Kalawa Jazmee Records, and walked away with a slew of other prizes: a Renault Kiger valued at over R269 000, R100 000 in Truworths fashion vouchers, a Bachelor of Business Administration bursary valued at over R260 000 from Regenesys Business School and R85 000 worth of musical equipment from Yamaha, as well as a Samsung Galaxy Fold 3 on a Vodacom Red 100GB Plan.
For Berry this moment is the culmination of 22 years of nurturing her talent and dreaming of making it big.
Earlier this year, she joined 15 000 other Idols SA hopefuls to, just one more time, take her shot at stardom and audition for the show. She also auditioned for season 6 in 2010 and reached the top 30 before being eliminated from the show.
Listen to the interview below to find out what Berry's most memorable moment was, aside from winning the contest, and her message to aspiring singers.
Berry takes the crown in 2021 of Idols SA: