Agri Hour
Agri's biggest stories of the week
─── 10:41 Fri, 19 Feb 2021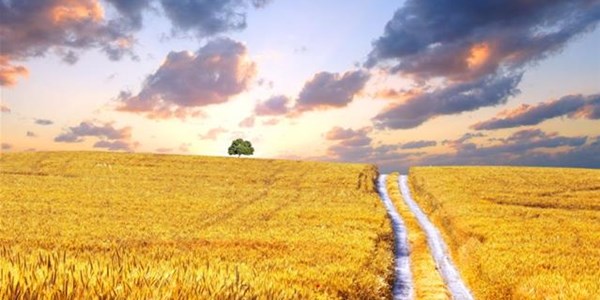 We are now looking at your week in the agricultural industry. OFM news' Blaine Jones now highlights this week's main stories on OFM...
The relief organisation, Droogtehulp met Burre Burger, answered a cry for help from the Free State province's farming community. In an interview with OFM News, Burger says during wildfires in October last year, farmers in the Boshof and Hertzogville areas lost their livestock in the blaze. Burger and his friend, Werner Boshof, decided to start a project called "Borg 'n vers" where they got help from the community to donate cattle to victims of the 2020 wildfires. The value of the 332 donated cattle was estimated at between R4 million and R5 million.
As usual on the Agri Hour, Wandile Sihlobo, chief economist at the Agricultural Business Chamber of South Africa, Agbiz, provides a weekly insert about the latest on the global as well as South African agricultural markets. He also provides more information about the latest developments in the agricultural sector. South Africa's agricultural exports amounted to $10,2 billion in 2020, which is a 3% increase from the previous year. This is the second-largest level after the record exports of $10,7 billion in 2018. Sihlobo says exports were primarily underpinned by large domestic agricultural output, which was supported by favourable weather conditions. The relatively weaker domestic currency also made South Africa's agricultural products more competitive in the global market.
AND
The year 2020 saw a substantial increase in farm murders as opposed to the year 2019. This, despite the fact that crime in South Africa decreased in the same year. The civil rights organisation AfriForum released its latest report on farm attacks and murders at its recent press conference. Andrea Muller, a researcher at AfriForum, said AfriForum's research shows 63 farm murders occurred in 2020, as opposed to 45 farm murders in 2019. Furthermore, AfriForum has declared their strategy to curb farm attacks, and launched their Safeguard Farm Campaign in cooperation with the agri-organisation Saai, says Muller.
OFM News/Blaine Jones