Agri Hour
Poor performance of former land department under scrutiny
─── 05:00 Tue, 06 Apr 2021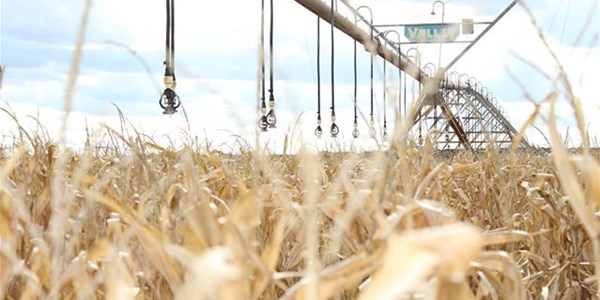 The poor performance of the former Department of Land Reform and Rural Development came under scrutiny during a recent Portfolio Committee on Agriculture, Land Reform and Rural Development meeting.
See PODCAST below
Farmer's Weekly reports the committee was being briefed on the performance and financial statements of the former department for 2019/2020.
During the meeting, members of the committee questioned the department's poor performance, despite the fact that it had spent almost 100% of its R10,8 billion budget. For the year under review, the department achieved only 54% of its targets.
According to Leabua Sebiloane, strategic planning manager of the department, the department had planned to achieve 24 targets during the 2019/2020 financial year; however, only a total of 13 of these targets were achieved.
The committee said in a statement that a trend analysis of land reform showed a significant decline in performance when compared with the 2018/2019 financial year.
Mandla Mandela, chairperson of the committee, said in the statement this does not indicate a priority programme, nor does it show a department achieving value for money on land reform.
Furthermore, the committee also noted that the department had a vacancy rate of 16,4%, and members expressed concern about the vacancies for senior management, in particular, with members asking what the department was doing about this problem.
At the end of March, there were 73 vacancies in the department, which the committee said could have contributed to its poor performance.
During the same meeting, the Minister of Agriculture, Land Reform and Rural Development, Thoko Didiza, admitted that departmental staff's lack of skills was hampering South Africa's land reform programme.
She stated that it is clear that what the department has, in large measure, are individuals who may not have the requisite skills to undertake this task.
Didiza also highlighted that some of the other challenges faced by the department, included land administration and governance systems, issues of accountability, slow disciplinary processes, and consequence management.