Agri Hour
SA wine steals spotlight at international wine competition
─── ELSABÉ RICHARD 05:00 Wed, 07 Apr 2021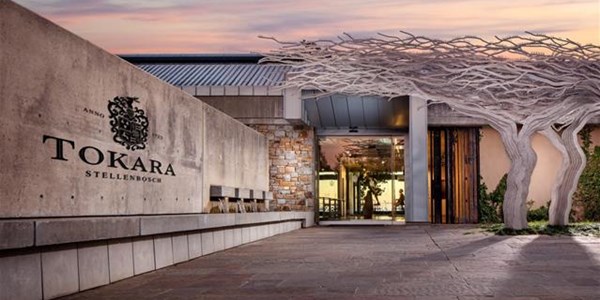 Wines in South Africa excelled at one of the most celebrated Sauvignon Blanc competitions in the world.
This followed after Tokara's Reserve Collection Sauvignon Blanc 2020 made history when it was awarded a very prestigious trophy for the best competing Sauvignon.
See PODCAST below
Tokara was awarded the Dubourdieu trophy for the best competing Sauvignon Blanc at the 12th Concours Mondial du Sauvignon in Brussels. Additionally, South Africa also won 11 gold and nine silver medals at this coveted competition.
Tokara's Reserve Collection Sauvignon Blanc 2020 was selected as winner from over 1 200 competing wines.
Botha says in a statement that: "The wine has a fantastic textural element on the palate. This is the X factor that I've been searching for. Flavours and aromas from the Tokara Highlands property have always been super-expressive, so it is great to have captured all these elements in this special vintage. We always believed that the Tokara Highlands site has immense potential and it is lovely to see that realised at such a prestigious competition."
Furthermore, RJ Botha, Chairman of Sauvignon Blanc SA has congratulated Tokara on this achievement. "South Africa is now truly becoming a major player in Sauvignon Blanc in the world. Congratulations to Tokara on this exceptional achievement and all the other participants who excelled and flew the South African flag high on this international stage.
"It is years of hard work that are now beginning to bear fruit. We are delighted with the diversity of our wine industry that is reflected in the results."
Only 45 000 bottles were produced and Botha advises the public to purchase a bottle directly from their website: www.tokara.com.
To view the full results, visit www.cmsauvignon.com.
OFM News