Agri Hour
What's new in Farmer's Weekly?
─── ELSABÉ RICHARD 05:00 Fri, 07 May 2021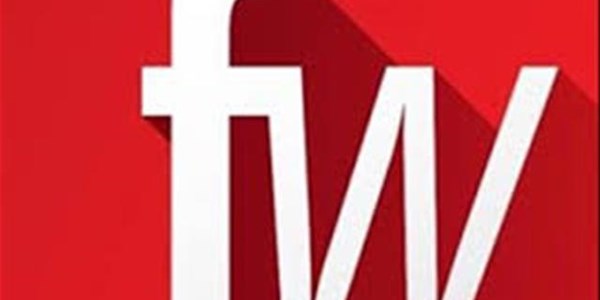 In our Friday insert, only on OFM News' Agri Hour, Elsabé Richard speaks to the editor of Farmer's Weekly, Denene Erasmus, about the latest news in the agricultural industry covered in the magazine and on its website...
See PODCAST below
The 14 May issue of Farmer's Weekly once again showcases a variety of interesting agricultural topics.
One of the stories that readers can look forward to is the growing snail farming industry in South Africa. Erasmus says there seems to be a sudden urgency to grow this industry which can be attributed to the strong demand for snail meat in traditional European markets.
She adds that thus far only a handful of farmers in South Africa are involved in this industry. Production is mainly centred in the Mpumalanga Lowveld.
Erasmus says that the local snail market has the potential to not only capitalise on export markets but also to meet the local demand. With that being said, Europe has a demand for about 30 tons of snail meat a year and if South Africa wants to take on European clients, they would need to be able to produce at least 10 tons of snails a week for 52 weeks. Erasmus adds that in total, South Africa hardly reaches 20 tons of snails per year – citing a massive opportunity to grow this industry.
Another story looks at livestock feed prices. Erasmus says that they spoke to the agricultural economist, Professor Johan Willemse, who stated that farmers must brace themselves for very high feed prices. This, as commodity prices for products such as maize and soya beans, continue to hold their very high levels and is expected to remain at these high levels for at least the rest of the year.
Furthermore, moving on to the fruit industry, Erasmus says that there is a promising outlook for guavas in this current season. This comes after guava production seems to have recovered from the drought of the past few years in the main production areas which are mainly situated in the Western Cape.
Erasmus explains that the industry is expecting the overall harvest to increase by about 4% compared to last year's harvest. Jacques Jordaan, CEO of the Canning Fruit Producers' Association, adds that production may even increase by about 15% for some individual producers.
OFM News