Agri Hour
#SAunrest affects milling of sugar cane
─── OLEBOGENG MOTSE 05:00 Mon, 19 Jul 2021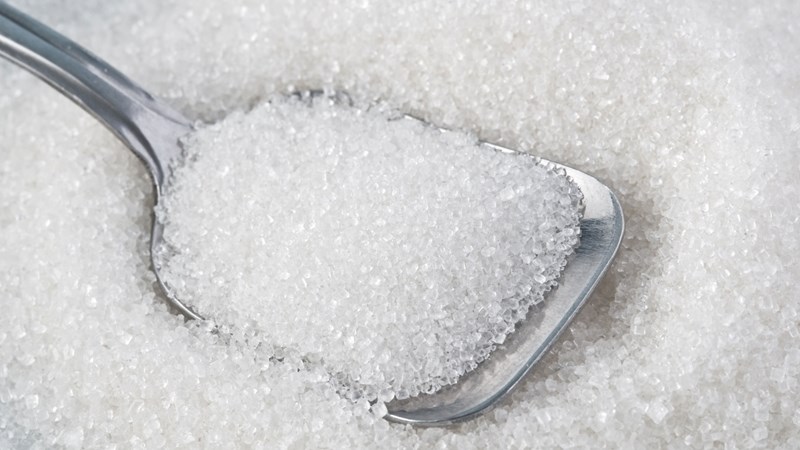 At the onset of the unrest in KwaZulu-Natal, the sugar industry was in the middle of the harvesting season.
This means that the more days pass that sugar cane is not milled, the more the quality deteriorates and it could end up being lost completely.
See PODCAST below
CEO of the South African Cane Growers Association, Thomas Funke, shared last week that the Amatikulu Sugar Mill in Gingindlovu, is under strict surveillance by law enforcement and the farming community following reports that protesters in the province are eyeing it. Funke said that the mill was guarded by farmers, security guards, military personnel and police in case the mill would indeed be targeted.
He added that there is 290 000 tons of sugar cane that needs to be milled with no mills open and the potential revenue that could be lost is standing at R234 million.
Furthermore, Funke stated that the industry is appreciative of the assistance that the government's been providing, but they were hoping that the province would be declared a state of emergency.
And with the announcement of more troops being deployed to these areas, Funke says that they are optimistic that this will be a solution to the unrest.
OFM News