Agri Hour
Bfn food security activist heads to Mozambique for 2 weeks
─── ELSABÉ RICHARD 05:00 Thu, 22 Jul 2021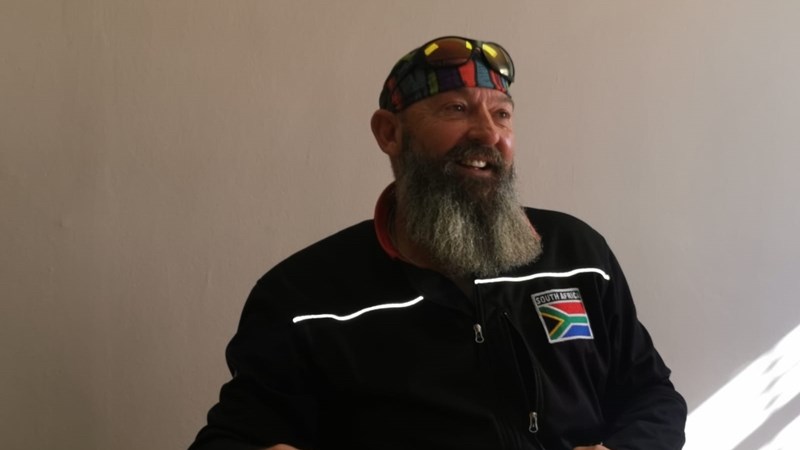 Thabo Olivier, a well-known food security activist in Bloemfontein in the Free State, will for two weeks train refugees in two provinces of Mozambique on how they can start their own vegetable gardens to ensure food security.
Olivier's trip comes after a request was made by Bishop Dinis Matsolo. Olivier spoke during a press briefing yesterday at the Central University of Technology's Bloemfontein campus.
See PODCAST below
Bishop Matsolo wrote a letter in May this year penning the current situation in the country citing that instability and conflict in the northern province of Cabo Delgado have created a refugee influx to other provinces and regions of Mozambique, which resulted in a humanitarian crisis with many needing food, sanitation, accommodation and social cohesion.
The Bishop also pointed out that the violent insurgency has led to 2 500 deaths with more than 700 000 internally displaced people (IDP) – half of these are children.
Olivier left on Wednesday 21 July and is eager and excited to teach the people there how to grow their own vegetable gardens to ensure food security. "I'm going for two weeks. It's an LSD trip – to look, see and decide, do interventions and meet stakeholders. And bring hope to the people and make them understand that if there's going to be food security or not," explained Olivier.
He added that these are all fishing communities, but they do not know how to grow their own food.
After Olivier's two-week training sessions in the mentioned provinces, he will head back to the Free State where he will provide feedback and take hands with the Central University of Technology (CUT) in Bloemfontein to see how they can better assist people to ensure food security.
CUT's Zelda Uwah says that this was an easy decision to be part of this project as food security is also of importance to the university.
CUT has paid for Olivier's flights as well as his medical expenses.
Olivier is expected to train in Cabo Delgado as well as Nampula province.
OFM News