Agri Hour
What's new in Farmer's Weekly?
─── ELSABÉ RICHARD 05:00 Fri, 24 Sep 2021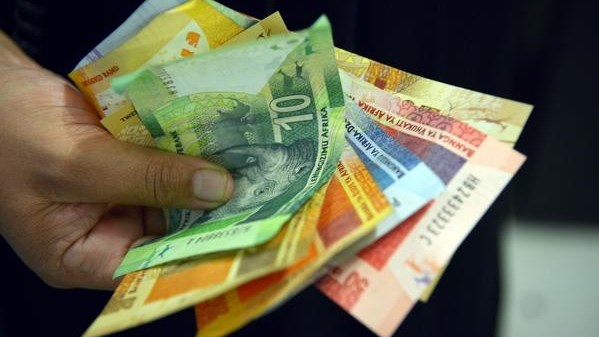 In our Friday insert, only on OFM News' Agri Hour, Elsabé Richard speaks to the managing editor of Farmer's Weekly, Janine Ryan, about the latest news in the agricultural industry covered in the magazine and on its website...
See PODCAST below
Ryan shares that the newest edition of the magazine, which will be on shelves from Friday 24 September, takes a look at how forced culling of animals have cost producers millions of rands. She says that some diseases require farmers to cull animals by law, however, government have not been compensating farmers for these animals.
Another story takes a look at Al Mawashi South Africa who is looking to buy cheaper live exports to the Middle East directly from farmers. There has been some controversy surrounding Al Mawashi and the exports of live sheep from South Africa to the Middle East.
Ryan adds that there have been quite a few court cases surrounding this topic. Al Mawashi South Africa has also entered into offtake agreements with some commercial farmers and this direct trading method, which eliminates the middleman, has been met positively by farmers, and AMSA has now decided to roll the programme out across all provinces.
Furthermore, this edition also sheds some light on how a tax amendment could hamper farmers' cash flow. Ryan says that farmers could face short term cash flow problems if National Treasury cuts the deduction of a prior assessed loss from taxable income.
This is according to Theo Boshoff, head of legal intelligence at Agricultural Business Chamber (Agbiz). She says that currently, taxpayers can offset 100% of the balance of their assessed losses from the preceding tax year against their income. However, Treasury's draft amendment on the matter says that this needs to be kept at 80% which will result in farmers not being able to offset as many of their losses against their income.
OFM News