Agri Hour
Financiers looking into life policies and social media as a part of lending requirements
─── OLEBOGENG MOTSE 05:00 Fri, 24 Sep 2021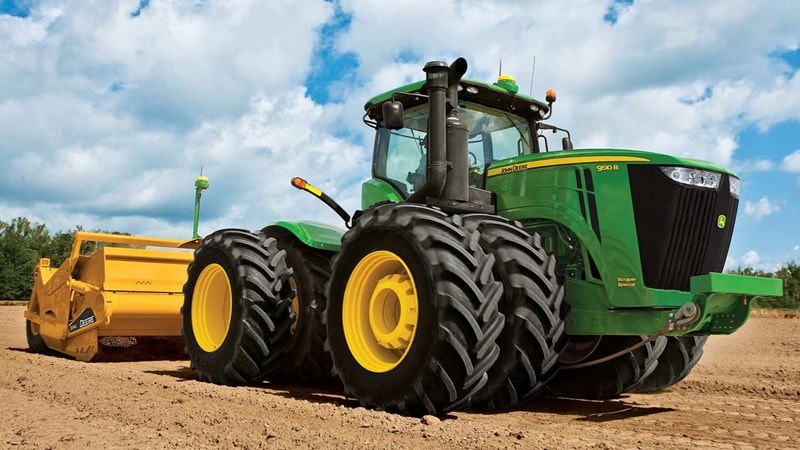 The Chief Executive Officer of Paragon Lending Solutions, Gary Palmer, says commercial financiers are becoming more conservative with respect to financing local businesses on the back of Covid-19, a sluggish economy and political instability.
See PODCAST below
What is of interest is some of the requirements that financiers are now tightening as a part of this more conservative lending behaviour. Palmer mentions that not only are lenders reducing their loan to values on transactions, but they are checking entrepreneurs' life covers, and social media accounts to determine suitability for financing.
This is in addition to all the normal credit checks, that one would be exposed to when applying for a business-related loan.
Palmer tells the OFM Business Hour that this is why it takes that much longer to obtain a loan. In a world where cash is king/liquidity is king, these stringent requirements should not be ignored by any entrepreneur.