Agri Hour
Agri SA weighs in on Medium Term Budget Speech
─── 05:30 Mon, 15 Nov 2021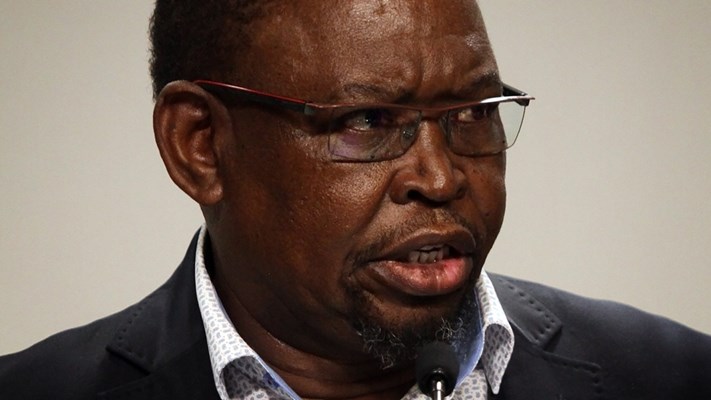 The recent Medium Term Budget Policy Statement (MTBPS) was informative for many in the agricultural sector.
An agricultural economist at Agri SA, Kulani Siweya, says the budget policy statement was encouraging and that they are looking forward to February next year when the main budget will be presented.
See PODCAST below
Siweya says that the Medium Term Budget Speech was quite balanced and that this budget speech does not usually make any huge pronouncements. It does, however, serve more as mentioning the main focal areas of the topics that will be dissected in February in the main budget.
He says they are expecting the statement to be underpinned by two main themes. "The first is the rate of fiscal deterioration being abated markedly, brought on by the commodity price windfall boosting revenue, and the positive impact on the fiscal ratios of higher nominal GDP post-Stats SA's benchmarking exercise. The second theme expected is the precarious debt outlook, though it does come at a better starting position."
Some of these things they looked out for include sentiments around state-owned entities (SOEs) and whether there are unbudgeted bailouts, as well as National Treasury's resolve to restrain spending, adds Siweya.
"It seems as if this new incumbent minister will employ restraint when it comes to spending, and that came through very much by not making any big commitments but also by just taking a hard stance on a future perspective of money that need to go to SOEs. He has made declarations that no money will be going to SOEs without merit. This was quite encouraging. So clearly there's a continuity of fiscal consolidation but also structural reforms," says Siweya.
He concludes by saying that there are many unknowns in the outer years. There are still massive risks still at play in terms of the public sector wage bill or just any unbudgeted money for state-owned entities.
"So, in the short-term, we are quite encouraged and we welcome the budget itself but I think as time goes and we have more clarity, we will also see if the fiscal consolidation route will still be taken," Siweya says.
OFM News/Lee Simmons