Agri Hour
What's new in Farmer's Weekly?
─── ELSABÉ RICHARD 05:00 Fri, 26 Nov 2021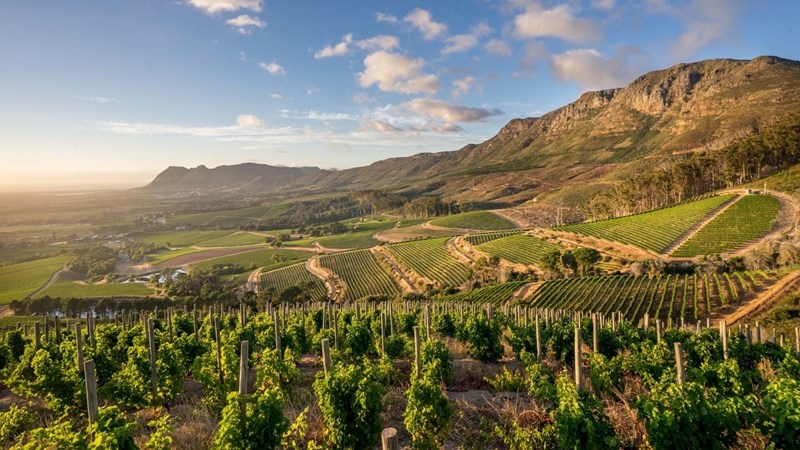 In our Friday insert, only on OFM News' Agri Hour, Elsabé Richard speaks to the editor of Farmer's Weekly, Denene Erasmus, about the latest news in the agricultural industry covered in the magazine and on its website...
See PODCAST below
The news section of the 3 December issue of Farmer's Weekly features an article that takes a look at the production outlook of watermelons for this season. Some traders at the Bloemfontein Fresh Produce Market have indicated that the season started off slow due to unseasonal cold and wet weather in October and November, which led to a lower supply of watermelons for this time of the year.
However, Erasmus explains that demand has picked up and supply is also starting to come through from the northern parts of the country. Ian Weppenaar, Director of Subtropico Market Agents, adds that producers in Swartwater, Modimole and Lephalale, planted a lot of watermelons this season. He says they are expecting double the volumes from this region compared to last year.
At the moment, the market is receiving between 2 500 and 5 000 watermelons per day.
Another article reports on a recent court judgement around water rights and the significance that this will have for agriculture. Erasmus says that the Supreme Court of Appeal (SCA) ruled in Agri SA's favour that water rights holders were entitled to transfer such rights. This came after water rights activists argued that the National Water Act treated customary water users as a second class citizen.
Agri SA's head of water resources, Janse Rabie, says this judgement will have enormous implications for farmers as well as other users in the country. He explains that the ability to legally be able to transfer water use entitlement in accordance with provisions of section 25 of the National Water Act, is vital, particularly for agricultural irrigation systems.
Furthermore, another article takes a look at some news from the South African wine industry. Erasmus shares that rising concerns about the environment is creating room to boost the production of organic wine. This is according to the director-general of the International Organisation of Vine and Wine, Pau Roca.
A report by the organisation says that South Africa had roughly 4 000 hectares under organic vines in 2019, which according to the report represents 3,2% of the total vineyard area in the country. But, local producers of organic wines are disputing this figure.
OFM News