Agri Hour
#Agbiz: SA's 2020/21 summer crop harvest one of the best
─── 05:00 Tue, 30 Nov 2021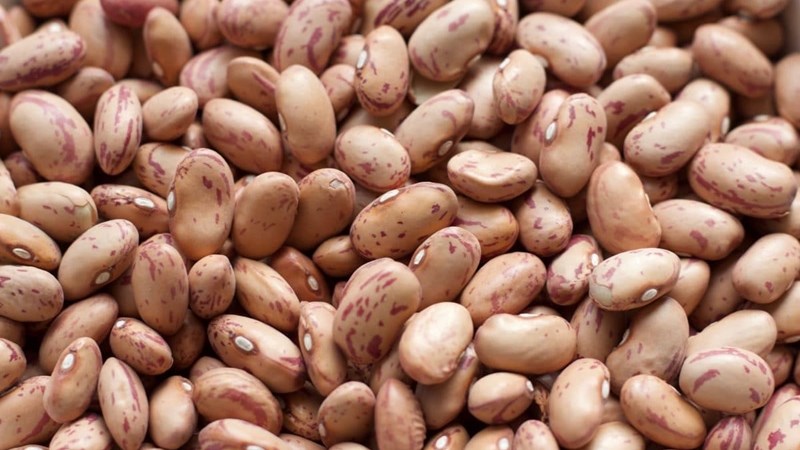 As usual on the Agri Hour, Wandile Sihlobo, chief economist at the Agricultural Business Chamber of South Africa, Agbiz, provides a weekly insert about the latest on the global as well as South African agricultural markets.
He also provides more information about the latest developments in the agricultural sector. Here is Sihlobo…
See PODCAST below
In this week's insert, Sihlobo sheds some light on the 2020/21 summer crop production season which saw South Africa's second-largest harvest on record.
"Last week the Crop Estimates Committee (CEC) released its final estimates for the 2020/21 production season. Unsurprisingly, there were minimal adjustments from the previous month's estimates, which was the marginal lift in maize, sorghum, dry beans production estimates.
"South Africa essentially had its second-largest grains harvest on record in the 2020/21 production season. The highlights are the 16,2 million tonnes of maize (up 6% y/y), the second-largest on record, and soybeans at 1,9 million tonnes (up by 52% y/y) and a record harvest.
"This latest production information will have minimal impact on the domestic grains and oilseeds prices, as much of the data is already factored in. The focus has shifted to the new production season of 2021/22, which already started," says Sihlobo.
He explains that if one were to focus on the major grains in the 2020/21 production season, the current maize production data essentially mean South Africa would remain a net exporter in the 2021/22 marketing year.
"South Africa's annual maize consumption is roughly 11,5 million tonnes; hence the current export forecast is 3,42 million tonnes for the 2021/22 marketing year (this year corresponds with the 2020/21 production season).
"This is up by 16% from the previous year, as a consequence of large production. Notably, the increased soybeans production also means a potential decline in soybean oilcake imports, which in a typical year is just under half a million tonnes a year," concludes Sihlobo.
OFM News