Agri Hour
What's new in Farmer's Weekly?
─── ELSABÉ RICHARD 05:00 Fri, 03 Dec 2021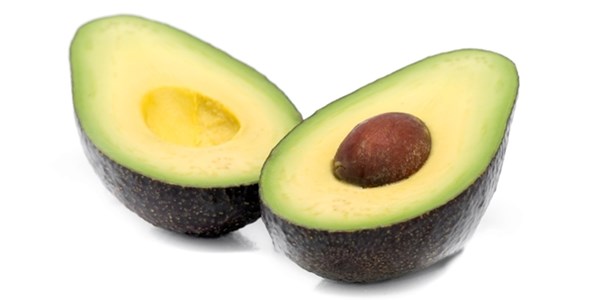 In our Friday insert, only on OFM News' Agri Hour, Elsabé Richard speaks to the editor of Farmer's Weekly, Denene Erasmus, about the latest news in the agricultural industry covered in the magazine and on its website...
See PODCAST below
The 10 and 17 December double issue of Farmer's Weekly takes a look at the extent to which farmers can benefit from South Africa's booming angling business.
Erasmus explains that angling in South Africa is a multi-billion Rand industry and could potentially be very valuable to farmers who have the opportunity to add on-farm angling experiences in either dams or rivers. According to Professor Peet van der Merwe of North West University, local recreational anglers spend nearly R19 billion per year on this sport. This amount is more than R11,7 billion that's spent by international and local hunters in the game industry.
Another story takes a look at South Africa's Genetically Modified Organisms (GMO) Act. Dr Julian Jaftha, the chairperson of the Executive Council for the GMO Act in the Department of Agriculture, Land Reform, and Rural Development, says that even though the change that was made does not constitute a regulatory change. The executive council has reviewed current new breeding technologies and concluded that they fall within the definition of what constitutes a GMO.
However, Erasmus says that according to Hennie Groenewald, Executive Head of Biosafety South Africa, the problem is that the changes that have been made have brought about bio councils interpretations of the legal definition of a GMO in the Act implies that the council has opted for a process-based interpretation only. He further adds that this approach is problematic as a formal legal interpretation of this definition had concluded that it was ambiguous and could be interpreted as having both a process and/or a product basis. Erasmus says that this means that the changes will now make it more difficult in some instances for plant breeders to continue with the work that they were doing without getting prior approval through the GMO council.
Furthermore, the double issue also features an update on the current avocado season in South Africa. Erasmus adds that avocadoes are continuing to see an upward trajectory of increasing market share, both local and international, as consumers have gone from wanting an avocado to needing an avocado.
OFM News