Agri Hour
#Agbiz: Agbiz/IDC Agribusiness Confidence Index rebounds in Q4 of 2021
─── 05:00 Tue, 07 Dec 2021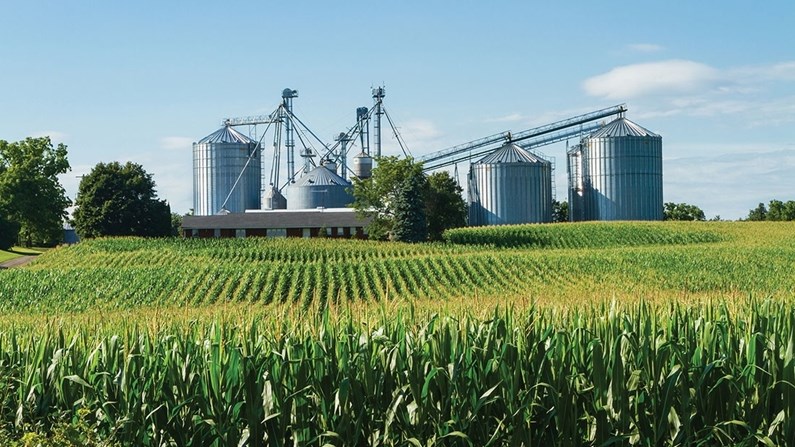 As usual on the Agri Hour, Wandile Sihlobo, chief economist at the Agricultural Business Chamber of South Africa, Agbiz, provides a weekly insert about the latest on the global as well as South African agricultural markets.
He also provides more information about the latest developments in the agricultural sector.
See PODCAST below
In this week's insert, Sihlobo takes a look at quarter four's confidence index from agribusiness.
"After a slight retreat to 67 in the third quarter, the Agbiz/IDC Agribusiness Confidence Index (ACI) recovered to 74 points in the final quarter of this year. This is the second-highest level since the inception of the ACI in 2001 (the second quarter of this year had the record level at 75 points).
"A level above the neutral 50-point mark implies that agribusinesses are optimistic about operating conditions in the country. The results reflect the favourable outlook about the 2021/22 production season.
"The higher commodity prices, combined with the excellent weather outlook on the back of a La Niña event, are conducive to agricultural activities and could help farmers offset the higher input costs that farmers incurred at the start of the season. This survey was conducted over the last two weeks of November and covered agribusinesses operating in all agricultural subsectors across South Africa," says Sihlobo.
He explains that the ACI comprises ten sub-indices and all improved from the third quarter of this year.
"Essentially, the Agbiz/IDC ACI's fourth-quarter results present a picture of a sector poised for another year of positive growth if weather conditions remain favourable and the logistics remain fairly operational for export markets.
"We were concerned that the higher input costs would discourage planting in some areas of the country, but all the high-frequency data point to the opposite. Farmers are boosting plantings and taking advantage of favourable weather conditions and attractive commodity prices. All else being equal, we are heading for another year of solid growth in South Africa's agricultural sector," concludes Sihlobo.
OFM News