Agri Hour
RPO commemorates the loss of a dear friend and colleague
─── 05:00 Mon, 10 Jan 2022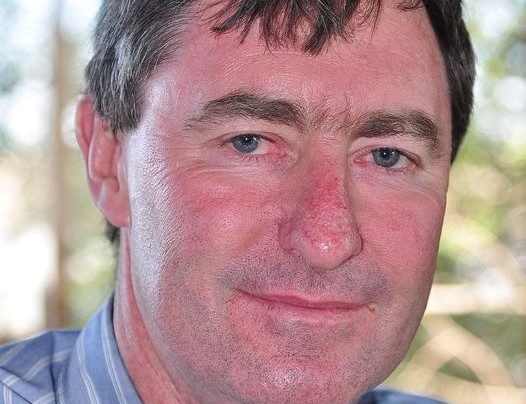 The National Red Meat Producers' Organisation (RPO) is saddened by the passing of one of their very well respected and valued colleagues, Dr Michael Bradfield.
See PODCAST below
"Michael was a true friend of the RPO and the input he provided within the RPO's executive council was invaluable. The passion he had for the South African red meat industry was remarkable," said Chairman of the RPO, James Faber.
Dr Bradfield's input was not only instrumental regarding the new statutory levy application, but he was also closely involved in the implementation of a traceability system for South Africa - with his knowledge of international traceability systems it was a great asset for South Africa, adds Faber.
He says that the gap left with his departure is truly a huge blow, not only to the RPO but also to South Africa's red meat industry.
He ends off by saying that "the RPO Executive Council hereby expresses its sincere sympathy and condolences to Michael's family. The loss is great, but we trust the Heavenly Father to support his family in this sad time."
OFM News/Lee Simmons