Agri Hour
'A setback to the recovery of the economy affects us all'
─── OLEBOGENG MOTSE 05:00 Tue, 11 Jan 2022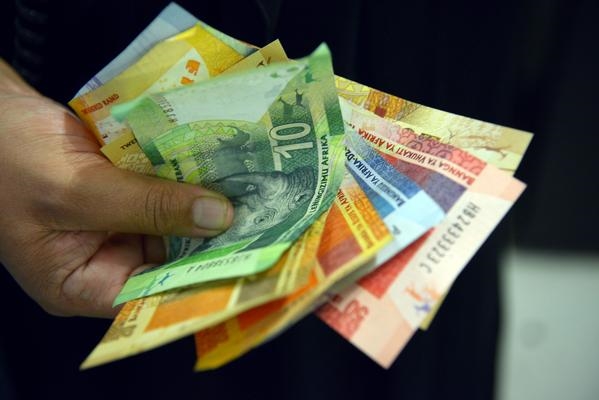 The latest Gross Domestic Product (GDP) figures, which were released last month for the third quarter of 2021, showed that agriculture was one of the industries that recorded a decline in production.
Statistics South Africa revealed that the economy contracted by 1,5% between July and September 2021.
The fourth quarter's GDP figures are yet to be announced.
See PODCAST below
North West University Economics Professor, Waldo Krugell, says a setback to the recovery of the South African economy matters, because it affects all our livelihoods.
The contraction was largely due to the riots witnessed in the country's KwaZulu-Natal and Gauteng provinces in July last year.
Krugell weighed in on the developments telling the OFM Business Hour "if the economy does not grow, we cannot create jobs. If the economy does not grow, it increases the pressure for a basic income grant that the government and taxpayers cannot afford. If the economy does not grow, government debt becomes more unsustainable".