Agri Hour
Hier is van jou hoof landboustories op OFM
─── ELSABÉ RICHARD 05:30 Fri, 14 Jan 2022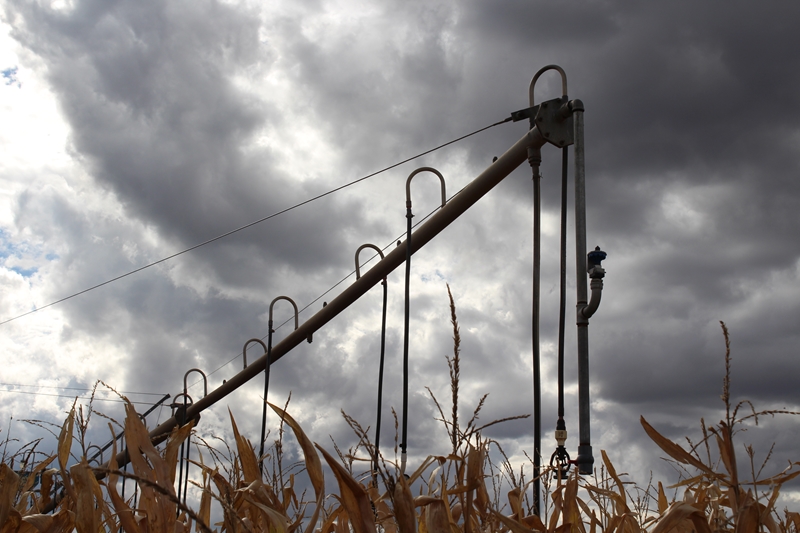 Ons kyk nou na jou week in die landboubedryf. OFM-nuus se Elsabé Richard lig vandeesweek se hoofstories op OFM uit...
Sien onderstaande PODCAST
Die Vryheidsfront Plus se Vrystaatse verteenwoordiger, Armand Cloete, sê boere in sekere gebiede in die provinsie moet dringend hulp kry nadat buitengewone reën die afgelope vyf weke groot skade aan gewasse veroorsaak het. Cloete sê dat 'n skrywe reeds aan Premier Sisi Ntombela gestuur is waarin hulp versoek word. Hy sê indien die plaaslike regering die geaffekteerde gebiede tot rampgebiede verklaar, sal munisipaliteite versoek word om grondbelasting op te skort. Gebiede by Bultfontein en Bothaville asook Hoopstad en Wesselsbron het tot 400 mm reën gekry, wat sommige boere se mielielande verspoel het. Koringboere, wat volgens Vrystaat Landbou in November 2021 rekord oeste voorspel het, het skade gelei omdat hulle nie kon oes in Desember nie.
A warning has been sent out by the Department of Agriculture, Land Reform, and Rural Development to all recipients of input vouchers - that are part of the Presidential Employment Stimulus (PES) - to refrain from misusing them. The department says, in a statement, that it has noted with concern reports of allegations regarding the misuse of vouchers. These were issued to support subsistence producers as part of government's interventions to address challenges affecting farmers as a result of the Covid–19 pandemic. The programme was initiated to address the high rate of unemployment whilst also seeking to sustain self-employment for subsistence producers. The department further says that subsistence farmers who are caught selling or using the vouchers for purposes other than what they were intended for, will be barred from receiving any other government support.
Damvlakke in die Vrystaat het effens gedaal nadat meer sluise by die Vaaldam oopgemaak en water uitgelaat is. Die departement van water en sanitasie se woordvoerder, Sputnik Ratau, sê hoewel meer water losgelaat is as wat invloei, bly damme steeds meer as 100 persent vol. Die in- en uitvloei by al die damme het afgeneem omdat dit die afgelope dae minder gereën het in die meeste opvangsgebiede. Die Gariep en Vaaldam is tans 104 persent vol, vergeleke met 109 persent verlede week. Ratau sê die Bloemhof dam is tans 102 persent vol, die Allemanskraaldam by Ventersburg is tans 106 persent vol met die Vanderkloof op 105 persent. OFM-nuuskorrespondent, Roderick Titus, berig Ratau sê die Welbedacht-dam is tans 86 persent vol.
AND
Even though South Africa has received good rainfall early in the season, many smaller commercial vegetable farmers may leave the industry due to increasing cost pressures. This is according to Janine Ryan, managing editor of Farmer's Weekly. She says cost pressures are a result of high fuel prices due to a weak rand and various supply shortages.
OFM-nuus