Agri Hour
What's new in Farmer's Weekly?
─── ELSABÉ RICHARD 05:00 Fri, 14 Jan 2022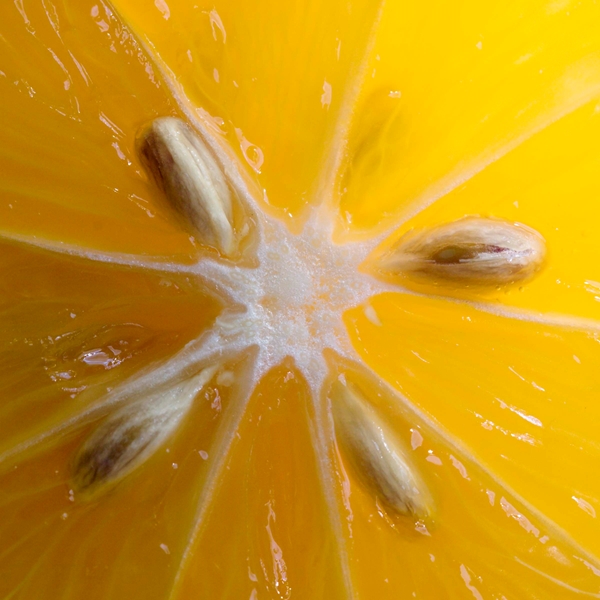 In our Friday insert, only on OFM News' Agri Hour, Elsabé Richard speaks to the managing editor of Farmer's Weekly, Janine Ryan, about the latest news in the agricultural industry covered in the magazine and on its website...
See PODCAST below
The shortage of veterinarians in South Africa is one of the topics that is taken under the loop in the latest edition of Farmer's Weekly. Ryan explains that, at the moment, there is only one veterinarian for every 800 small scale farmers in South Africa - a worrying issue that is starting to get attention from relevant authorities.
She further adds that a lack of veterinarians on the ground is also a threat to the country's national herds. This, as outbreaks of some diseases are not recognised or reported soon enough.
"This is particularly a problem in communal farming areas where farmers have to make their own diagnosis as they do not have access to animal health technicians. Private veterinary care is also very expensive and unaffordable for most communal and small scale farmers," says Ryan.
Another story takes a look at the outlook for berries this year with expectations that South Africa will export between 20 000 and 22 000 tons of berries over the next season. This number is up from the 15 000 tons exported the previous season. The fact that new varieties of berries are entering the market is further good news for industry expansion.
However, Ryan says the top challenges the industry expects to face this year are logistics and port problems. Also, yields will be dependent on weather conditions.
Furthermore, Farmer's Weekly also takes a look at citrus exports of the past and coming season. Ryan adds that in 2021, the South African citrus industry had its largest-ever soft citrus export year with 30.9 million 15kg cartons packed. Yet the increase in export in 2021 had not translated into higher returns for local growers. "While total exports for 2021 still has to be finalised, indications point to a reduction in revenue from R20 billion in 2020. Some of the reasons for the drop in revenue is that cool spring weather resulted in smaller fruit…"
Lastly, despite issues with crushing capacity, the local sugar industry might be in for a better year than experienced in 2021 thanks to good rainfall and an increase in local sales, says Ryan.
Local sugar prices have also increased which is good news for farmers.
OFM News