Business
Vodacom cuts data prices
─── 06:00 Thu, 08 Apr 2021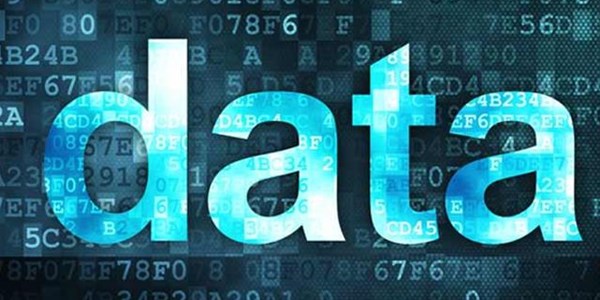 About a year since Vodacom first heeded calls from competition authorities to make mobile data more affordable SA's largest mobile operator has announced further cuts, hinting at a trend towards lower prices for consumers.
Last year, Vodacom and MTN — after a lengthy investigation by the Competition Commission — were forced to drop mobile data prices by as much as 50%.
Business Day reports that Vodacom has now dropped the price of some monthly data bundles by about 14%.
Before competition authorities issued their recommendations in December 2019, the average price on 1GB of data had been R149. That has since come down by a third to R99 for both MTN and Vodacom.
This latest announcement sees Vodacom's bundle dropping to R85.
Moneyweb