Business
#OFMBusinessHour: FS luxury leather bag brand shows local business is alive and kicking
─── 22:37 Wed, 07 Apr 2021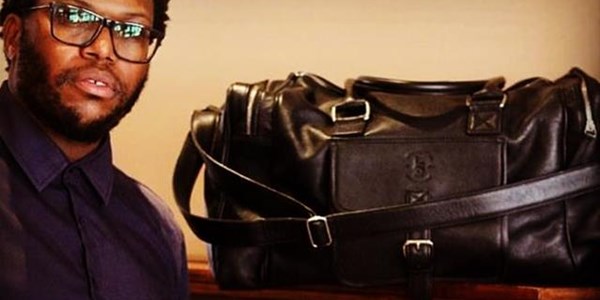 The story behind luxury leather bag brand, Dr J. Struthers and Harriet, supports opinion that businesses in the central South African region are alive and kicking despite the existing challenges.
The Business Hour sat down with the founder of Dr J. Struthers and Harriet, Cherish Vundisa, to get insight into what some of the biggest challenges faced by an entrepreneur like him are, especially during the Covid-19 pandemic.
Vundisa's advice to young entrepreneurs is that they should "just start, it doesn't matter what you have, just start. You're going to have sleepless nights. Take me for instance, I am a student at the University of the Free State (UFS), and running a business while being a student is difficult. So there is always those doubts and fears, so just try to remove those and remember why you started in the first place" says Vundisa.
Dr J. Struthers and Harriet can be ordered online.
#OFMBusinessHour: FS luxury leather bag brand shows local business is alive and kicking: