Business
#OFMBusinessHour - Can I be fired for misconduct by association? Legal expert weighs in
─── 18:47 Tue, 03 Aug 2021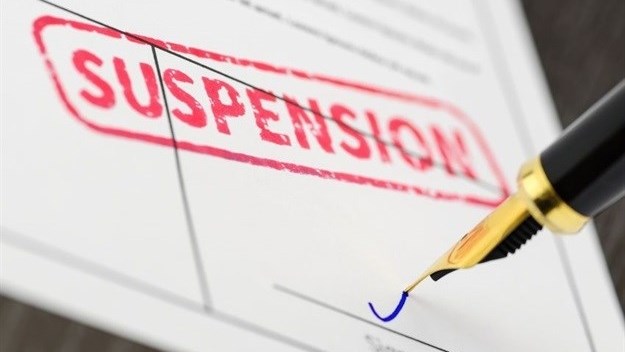 Senior Executive/Partner at ENSafrica in the employment department, Itayi Gwaunza, says yes it is possible.
According to Gwaunza the 'doctrine of common purpose' makes it feasible for one to be held liable for misconduct that they did not commit directly.
This was evidenced in NUMSA on behalf of Aubrey Dhludhlu & Others and Marley Pipe Systems (SA) (Pty) Ltd in which 148 employees at Markley Pipe Systems were fired for the assault on the HR Manager. Only five employees could be proven to have taken part in the assault, however, all 148 who were present were fired on the basis of the doctrine of common purpose.
Gwaunza says it was proven the employees associated themselves with the assault through their presence at the scene, which is said to have encouraged those involved in the assault. They failed to come to the assistance of the HR Manager and rejoiced in his assault. The placards they held calling for the manager's dismissal also proves that they were embroiled in the matter despite not being caught red-handed.
He says it is important for employees to remove themselves from misconduct when it is occurring.
#OFMBusinessHour - Can I be fired for misconduct by association? Legal expert weighs in: