Business
#OFMBusinessHour - SA Reserve Bank holds repo rate at 3,5%
─── 19:13 Thu, 23 Sep 2021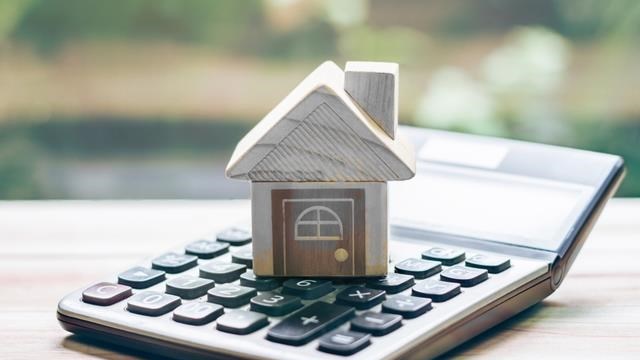 South Africans can breathe a short sigh of relief as the Reserve Bank's Monetary Policy Committee (MPC) has decided to keep interest rates on hold again this year.
Reserve Bank Governor, Lesetja Kganyago, says the decision to keep the repurchase rate which is the rate at which commercial banks lend money from the Reserve Bank, at 3,5% was a unanimous one by the committee. This in turn means the prime lending rate for citizens from commercial banks remains at 7%. The decision comes on the back of improved domestic economic growth in the second quarter of 2021 and higher commodity prices that have helped the mining sector soar. Kganyago says the Reserve Bank has also revised the country's economic growth for this year up to 5.3% from 4,2% despite the effect the riots in Kwazulu-Natal and Gauteng had on economic activity.
"Although policy settings in advanced economies remain accommodative, the spread of the Delta variant, higher global inflation, and uncertainty about the normalisation path for interest rates continue to cause financial market turmoil and capital flow volatility. Risk aversion persists where economies fail to take advantage of improved global prospects or to reduce large macroeconomic imbalances". Despite these concerns as well as rising inflation figures the MPC is of the view that "the risks to the medium-term domestic growth outlook are assessed to be balanced, as most of the bounce back from the recovery is now in the past" explains Kganyago.
North West University (NWU) Waldo Krugell tells the OFM Business Hour that the Reserve Bank is in a precarious position. He says in the end it's not a matter of if the repo rate will rise but rather a case of when. And this will depend on inflation levels in the United States as opposed to those in South Africa.
#OFMBusinessHour - SA Reserve Bank holds repo rate at 3,5%: