Business
#OFMBusinessHour - Discover the Free State - Flamingo Route
─── 19:18 Thu, 23 Sep 2021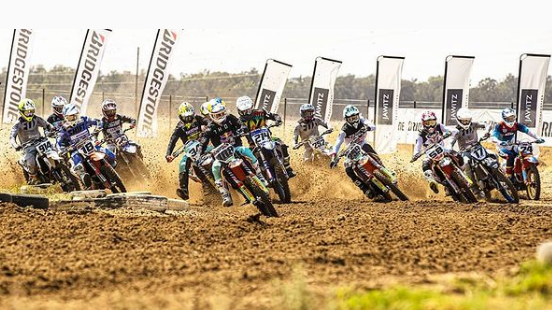 OFM Business Hour's Olebogeng Motse talks to Dineka Lephowani about the Flamingo Route, one of five Free State routes that are named after popular South African animals and birds.
The Route offers a range of attractions to make your holiday memorable…
The Flamingo Route runs through the Lejweleputswa District, an important agricultural and gold-producing area. This combination makes for a variety of leisure activities – exploring a local gold mine, viewing game, and visiting key historical sites.
For lovers of the fast lane, the Free State's own Phakisa Freeway Race Track in Welkom is a must-see. Still in Welkom, the Gold Museum showcases the fascinating history of gold mining.
The small town of Bothaville is famous for the world's second largest private agricultural show, the NAMPO Harvest Festival, which is held each May.
If you're looking for a fun family outing, visit the popular Aldam Resort or the Willem Pretorius Game Reserve overlooking the Allemanskraal Dam. Tourists can enjoy boating, fishing and water-skiing on the Sand River, or hiking and birdwatching along the river banks.
The oldest proclaimed town in South Africa, Winburg, is home to the Free State's Voortrekker Monument and the Voortrekker Museum.
Another interesting piece of history is the Florisbad archaeological site at Soutpan, 45km from Brandfort. See where the skull of a 260 000 year-old hominid and other fossils were found, then visit the renovated Florisbad Resort for some R&R.
Discover the Free State is made possible by the Free State Gambling, Liquor and Tourism Authority.
Listen to the full podcast with Dineka Lephowani below:
#OFMBusinessHour - Discover the Free State - Flamingo Route: