Business
#OFMBusinessHour: Not quite the end of the traditional in-person retail store
─── 19:27 Tue, 12 Oct 2021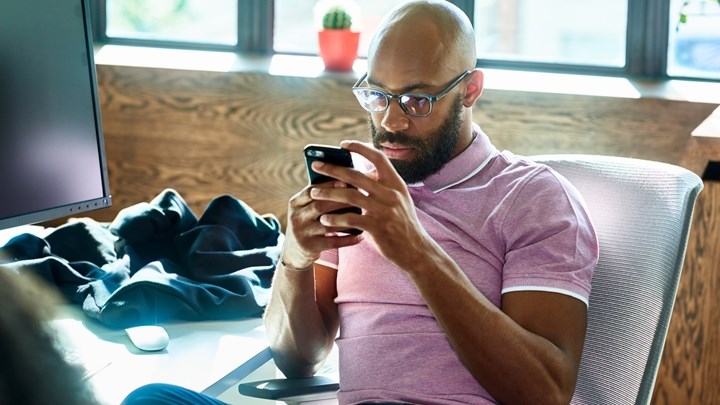 The acceleration of ecommerce doesn't quite signal the end of the traditional in-person retail store.
Head of Sales at XLink, Celine Thungaveloo, stresses that this doesn't mean that not embracing migration to online shopping in favour of the in-person experience will bode well for one's business. Thungaveloo says having a physical store front alone isn't enough and needs to be done with a presence online.
The 2021 South African Digital Customer Experience Reports found that the ecommerce industry is estimated to be leaving about R30 billion per year in revenue on the table. High shipping costs and cumbersome processes were identified as two of the biggest reasons why customers are abandoning shopping at the last minute. Thungaveloo believes the solution to this is an omni-channel ecosystem of technological partners.
#OFMBusinessHour: Not quite the end of the traditional in-person retail store: