Business
#OFMBusinessHour - SA's resilience and sense of community will get us through economic challenges
─── 18:41 Thu, 14 Oct 2021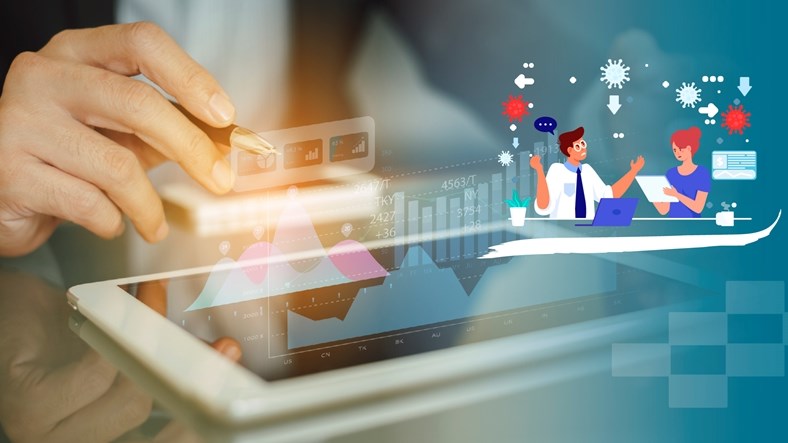 South Africa will get through its present socio-economic challenges through resilience and a sense of community.
These are the words of Sebastiaan Messerschmidt, Consul General at the Netherlands Consulate in Cape Town who was on the OFM Business Hour to speak on the insights made at the annual #cocreateDESIGN festival which took place in September. Messerschmidt says the country's resilience lies in its informal economy, because that is where you see impoverished communities coming together, to help find solutions. Now Statistics South Africa's 2019 report on the country's informal economy estimates that the sector contributed about 6% to the GDP in 2017. It is also believed that this same sector provides jobs to about 60% of the world's employed population.

Now the fourth annual #cocreateDESIGN FESTIVAL is a collaborative public event that runs from 20-23 September 2021 and consciously gathers together a diverse range of people to dissect South Africa's biggest challenges. Messerschmidt says the event was not as highbrow as people expect because they want to engage the people hardest hit, irrespective of their education level.
#OFMBusinessHour - SA's resilience and sense of community will get us through economic challenges: