Business
South Africans are expected to blow R250 billion this festive season
─── 11:47 Wed, 01 Dec 2021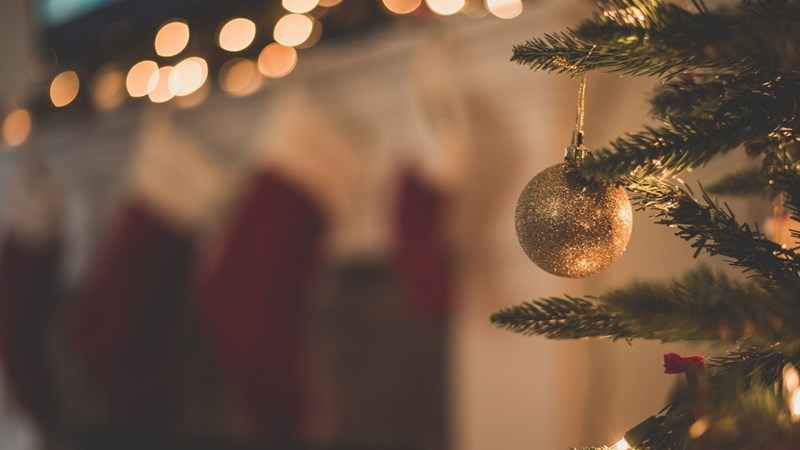 Despite the astronomical rise in living costs this week, research shows that South Africans are expected to spend R250 billion this festive season, The Citizen reports.
That's a 20% increase from last year, according to an annual Summer Spending Survey by short-term lender Wonga.
There was a 15% decrease in Christmas spending since 2019, but now it appears that festive season spending is back to pre-Covid-19 levels.
South Africans are budgeting an average of R6 326 each for extra expenses over this period, compared to R5 673 in 2020.
At least 37% of people think they'll spend more this festive season than they did in 2020, while 41% of them feel they were more financially secure last year.
Moneyweb