Business
#OFMBusinessHour - AA calls for SA to get ball rolling on fuel price structure review
─── 18:20 Tue, 04 Jan 2022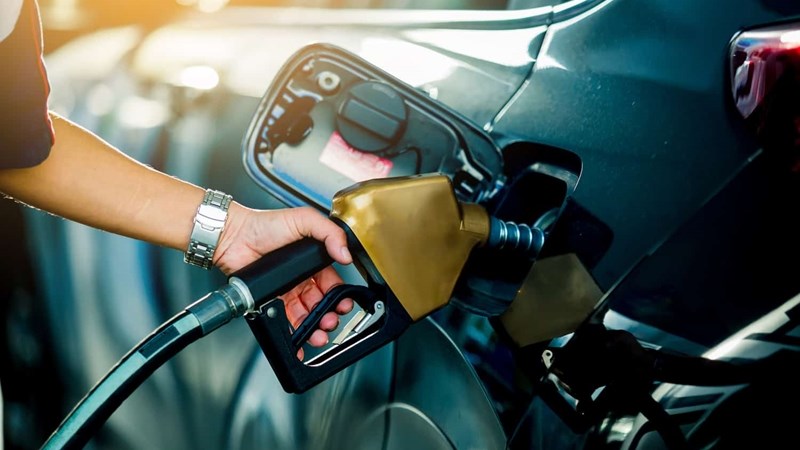 The Automobile Association of South Africa is calling on Finance Minister, Enoch Godongwana, to expedite the review of South Africa's fuel price structure.
The AA's Layton Beard, says whilst they welcome Godongwana's acknowledgement during his Medium Term Budget Policy Statement (MTBPS) aka the mini-budget speech in late 2021 that there is an issue with respect to the current fuel price structure, they stress that government needs to make quick work of reviewing said structure as well as carry out "an audit of existing prices in that structure" before the Finance Minister tables his 2022 budget. Beard says the current fuel prices must be the driving force for this process to be expedited.
The AA's reaction comes after Minister of Mineral Resources and Energy, Mr Gwede Mantashe, this week announced that petrol is set to drop by between 68 and 71 cents a litre, with diesel down by between 67.8 and 69.8 cents a litre and Illuminating paraffin is set to decrease by 95 cents as of midnight on Tuesday, 4 January.
#OFMBusinessHour - AA calls for SA to get ball rolling on fuel price structure review: